Federal Court Denies PVC Industry Request to Delay Pollution Protections
Victory:
PVC industry denied in request to delay pollution protections for families in Louisiana, Texas, Kentucky and around the U.S.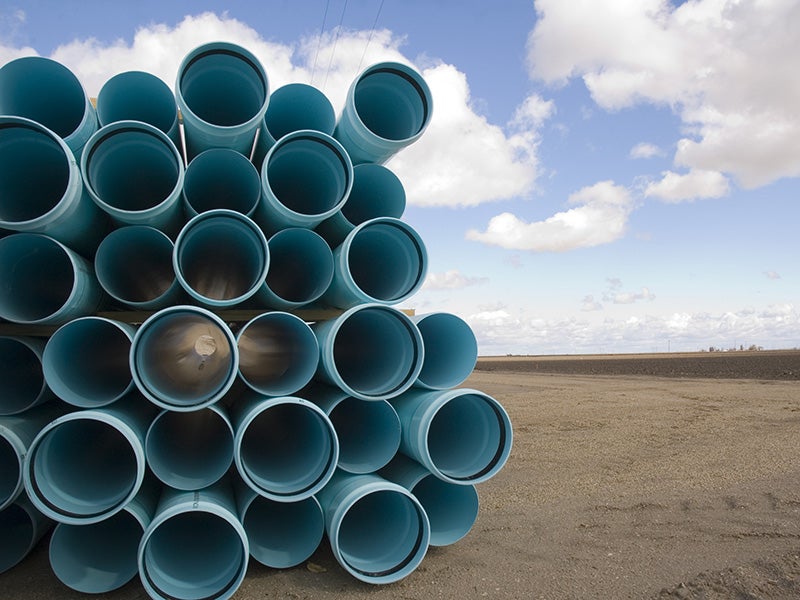 Jeff Banke / Shutterstock
Washington, D.C. —
Earlier this week, a U.S. Court of Appeals denied the Polyvinyl Chloride (PVC) industry's request to delay the April 2015 compliance date for federal limits on the toxic pollution emitted by PVC plastics plants. The Louisiana Environmental Action Network, Mossville Environmental Action Now, Air Alliance Houston and Sierra Club, represented by Earthjustice, fought the industry's request, which would have put off badly needed and long overdue pollution reductions for several more years.
PVC plastics plants emit vinyl chloride, dioxins and other highly toxic pollutants that can cause cancer and other serious diseases—many of which are common in the communities along Louisiana's notorious Cancer Alley and other areas where PVC plants are located such as Houston, Texas and throughout Kentucky.
Statement from Louisiana Environmental Action Network CEO, Marylee Orr: "The PVC industry has dodged limits on its toxic pollution for far too long. Today, we are one step closer to finally bringing that pollution under control and bringing some relief to our Louisiana communities. More work remains to be done. The standards need to be strengthened, and we'll no doubt need to fight off more attempts by the PVC industry to avoid its cleanup obligations. But this decision is a victory for families throughout Louisiana."
Statement from Air Alliance Houston Executive Director, Adrian Shelley: "We are pleased that the PVC industry has not derailed these badly needed pollution limits. The families and children in Point Comfort, Deer Park and Texas City need the protection from PVC plants' toxic emissions without any further delay."