Statements on the decision from groups that challenged the merger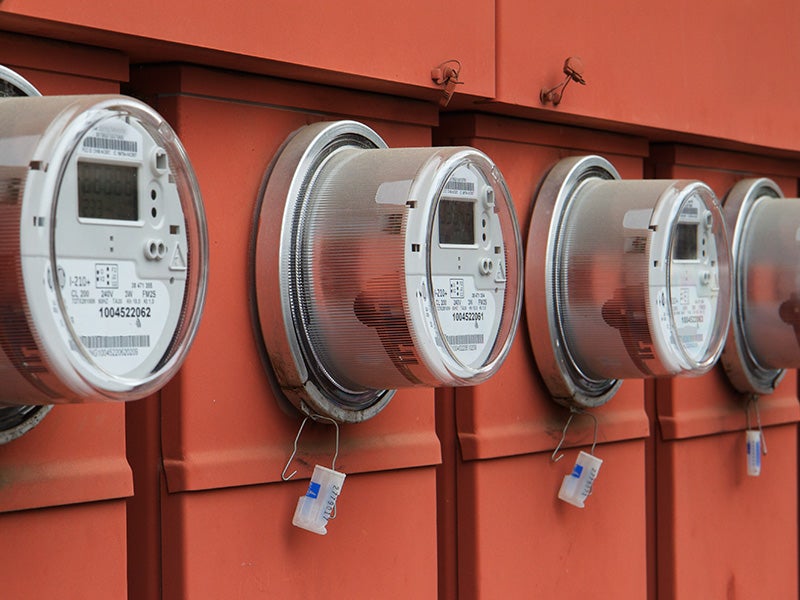 Bob Keenan Photography / Shutterstock
Baltimore, MD —
Today, the Maryland Public Service Commission approved Exelon Corporation's request to acquire Potomac Electric Power Company and Delmarva Power & Light (Pepco). The Commissioners, charged with regulating public utilities in Maryland, approved the merger despite opposition from the Office of People's Counsel, the State of Maryland and the Commission's own Staff, as well as numerous environmental, business and consumer advocates.
Exelon's application is still pending before the D.C. Public Service Commission. Just this week D.C. Council members called on the mayor to reject the merger. The Delaware Public Service Commission is also considering a settlement to approve the application.
Earthjustice served as counsel for the Sierra Club and the Chesapeake Climate Action Network in opposing the acquisition because its approval harms Maryland's ability to achieve its clean energy and public health goals. Exelon has a long history of open hostility to renewable energy and blocking competition from small clean energy businesses. Today's decision will negatively impact Pepco customers throughout the D.C. metro area and inhibit the growth of clean, reliable and affordable electricity.
The following is a statement from Mike Tidwell, director of the Chesapeake Climate Action Network:
"The PSC has made a grave error today. Instead of rejecting this bad merger deal outright, the Commission has approved it with conditions that do not fix the fundamental problems. This nearly $7 billion deal threatens to raise rates and inhibit wind and solar development, as well as reduce efficiency gains, across 85 percent of the state's customer base for electricity. The PSC has put the profits of a Chicago-based corporation over the public interest of Marylanders, despite the overwhelming opposition of the state's attorney general, the Office of People's Counsel, the Maryland Energy Administration and Maryland's environmental community."
The following is a statement from Sierra Club representative David Smedick:
"We are disappointed by today's decision, which comes as a blow to the future of clean energy in Maryland. The meager conditions added by the Commission do not come close to mitigating the harms that the merger will cause to Marylanders."
The following is a statement from Susan Stevens Miller, Earthjustice's lead counsel on this case:
"This merger is simply not in the best interest of Pepco or Delmarva Power customers. There are significant and reals risks that Exelon will use this merger to increase energy bills over the next few years to subsidize its failing investments in nuclear power. The minimal additional conditions imposed by the Commission will do absolutely nothing to offset the harms caused by this merger. Exelon's long history of hostility to renewable energy and competition from small clean energy businesses is a threat to the future of homegrown clean energy projects in D.C. and Maryland. Let's hope that D.C.'s leadership will acknowledge these risks and reject the merger."
Read more information about this case.