Standards for Toxic Air Pollution From Industrial Boilers and Incinerators Ruled Unlawfully Weak
The D.C Circuit Court of Appeals finds EPA failed to protect public health from toxic air pollution that includes mercury and lead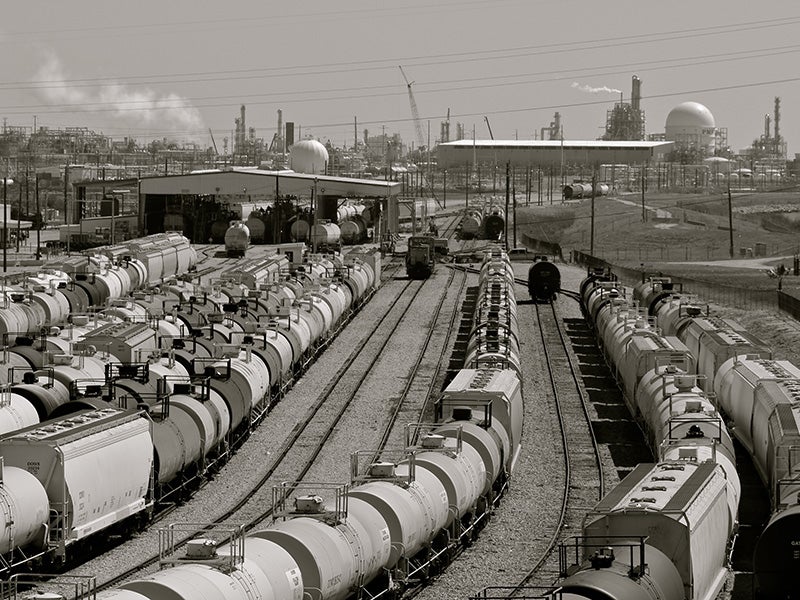 Washington, D.C. —
On Friday, the U.S. Court of Appeals for the D.C. Circuit ruled that the Environmental Protection Agency broke the law by failing to protect the public from toxic air pollution from industrial and commercial boilers and incinerators.
The Court ruled that the pollution limits EPA issued for these sources included illegal exemptions and loopholes and were unlawfully weak, agreeing with the coalition of challengers represented by Earthjustice—Louisiana Environmental Action Network, Sierra Club, Clean Air Council, Desert Citizens Against Pollution, Montanans Against Toxic Burning, Huron Environmental Activist League, Downwinders at Risk, Partnership for Policy Integrity and Environmental Integrity Project.
In the same decision, the Court uniformly rejected attempts by a wide range of industrial polluters—represented by umbrella groups such as the American Chemistry Council, the American Petroleum Institute, and the Utility Air Regulatory Group, among others—to eliminate or weaken the protections. Had these groups succeeded they would have deprived communities across the country of badly needed and longer overdue pollution protections.
Over 200,000 industrial boilers and incinerators pollute the air and endanger the public all over the country, emitting massive quantities of mercury, lead and many other toxic pollutants, yet most are essentially unregulated. Their toxic pollution is known to cause cancer, birth defects, neurological and developmental disorders, heart attacks, and death, among other documented health problems.
The Court ruling will require EPA to establish stronger protections and finally regulate the exempted polluters.
The following statement is from James Pew of Earthjustice, who briefed and argued the challenge to the standards for large boilers: "Large industrial boilers are some of the worst polluters around, and now they're going to have to clean up their act. This is a victory for every person who breathes air."
The following statement is from Neil Gormley of Earthjustice, who briefed and argued the challenges to the standards for incinerators and small boilers: "Not only did the court reject every single argument that industrial polluters made to try to weaken these critical protections, the decision will require EPA to close loopholes and strengthen the standards. That means better protection for human health against the highly toxic pollutants that industrial boilers and incinerators emit, including mercury, lead, arsenic, and several known carcinogens."