"Silence and inaction are breeding grounds for injustice, and Earthjustice will not stand by while this reality continues."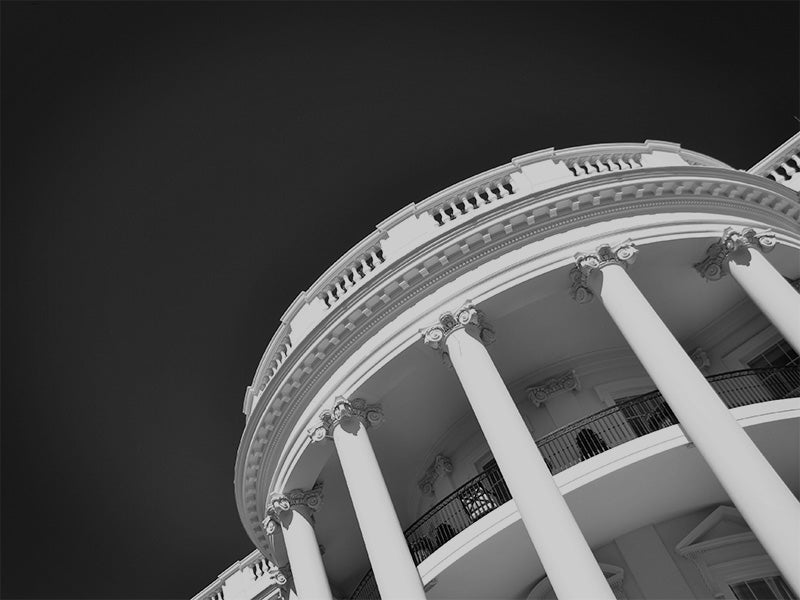 Washington, D.C. —
In response to Trump's executive actions yesterday to target immigrants and refugees, Earthjustice president Trip Van Noppen released the following statement:
"Earthjustice holds as a foundational principle that every human being has a fundamental right to a clean and healthy environment. Inherent in that right is the ability to participate in democratic decision-making affecting one's health and access to a fair and impartial judiciary to ensure that the laws and rules meant to protect public health and the environment are enforced with fairness and equality.
"Unfortunately, millions of individuals are denied this ability to protect their own health and that of their children because to do so would risk retaliation, incarceration, deportation and separation from their families. The short-sighted measures taken yesterday by the Administration will bring dire consequences and compromise the future of mixed-status households, and U.S. citizens who depend on their undocumented family members and share the fears, apprehensions, and exclusions with their loved ones.
"In 2014, we applauded the Obama Administration for taking steps to eliminate the threat of deportation for millions of immigrants who have become an intrinsic part of our communities and the nation as a whole. Their contributions to this country exemplify the best in our values. We stand firmly by the belief that without the fear of intimidation or removal, immigrant communities will be better positioned to stand up for their fundamental rights, including a right to a safe and healthy environment for their families. To shut down their voices by planting fear with ill-conceived walls, counterproductive enforcement procedures, and by trying to defund sanctuary cities undermines basic rights and is inherently un-American.
"Rather than try to tear families and communities apart, the Administration and Congress should step up to its responsibility to provide relief. This is why we are joining in solidarity with our partners in the Latino and civil rights community in urging Congress to pass the 'BRIDGE Act'; a bill that would provide Dreamers with a temporary reprieve from deportation on terms similar to the Deferred Action for Childhood Arrivals (DACA) program. This bill would protect many of the millions of aspiring Americans whose ability to secure justice and thrive is hampered by their immigration status. Immigrants play a fundamental role in our country, they live, work, and pray among us yet they are forced to remain in the shadows. Silence and inaction are breeding grounds for injustice, and Earthjustice will not stand by while this reality continues."