25 Environmental, Advocacy Organizations Oppose Nomination of Judge Brett Kavanaugh in New Letter
Groups highlight nominee's record of favoring big polluters, diminishing access to courts for communities, politicizing federal agency actions
Washington, D.C.
—
In anticipation of the start of hearings for Supreme Court nominee Judge Brett Kavanaugh will begin on September 4, 25 of the nation's leading environmental, legal, and advocacy organizations sent a letter to the Senate Judiciary Committee announcing their opposition to Judge Kavanaugh's nomination.
In the letter, the organizations contend that Judge Kavanaugh's "lengthy record on the federal bench exposes him as an activist judge who has used cases to effectively rewrite statutes," often stacking the deck in favor of wealthy and powerful corporate polluter interests against communities impacted by toxic wastes, loose emission standards, dangerous petrochemical facilities, and pipelines. The signing organizations also note the historic lack of transparency in the nominating process, with hundreds of thousands of pages relating to Judge Kavanaugh's service in the Bush White House still inaccessible to Senators and the public.
Read the letter to the Senate Judiciary Committee opposing Judge Kavanaugh.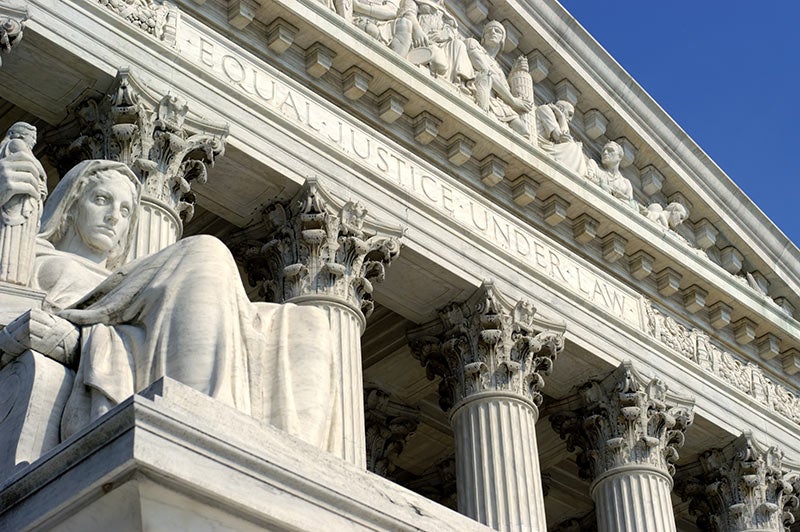 Jason Speros / Shutterstock
About Earthjustice
Earthjustice is the premier nonprofit environmental law organization. We wield the power of law and the strength of partnership to protect people's health, to preserve magnificent places and wildlife, to advance clean energy, and to combat climate change. We are here because the earth needs a good lawyer.