Federal Judge Finds Hawai'i Agribusiness Development Corporation Is Unlawfully Contaminating Kauaʻi's Shores
Victory:
Citizen groups vindicated in lawsuit to halt illegal pollution of West Kauaʻi ocean waters
Honolulu, HI
—
Hawai'i's Agribusiness Development Corporation (ADC) has violated the federal Clean Water Act by polluting ocean waters along Kauaʻi's West Side without a permit, a federal court ruled yesterday. Community groups Na Kia'i Kai, Surfrider Foundation, and Pesticide Action Network — represented by Earthjustice — sued the state agency for each day discharging millions of gallons of waters contaminated with pesticides, sediment, and heavy metals from the drainage ditch system it operates on the Mānā Plain.
The roughly 40 miles of drainage ditches collect polluted runoff and groundwater from thousands of acres of former sugar plantation lands that the Agribusiness Development Corporation now licenses to large-scale agribusinesses and various industrial operations. The ditches are unlined and eroding and discharge pesticide pollution and murky brown waters along Barking Sands and MacArthur beaches.
These are popular beaches where people fish to feed their families, gather limu [seaweed] for subsistence and ceremonial purposes, surf, and swim. Children regularly play in and around the drainage ditch outfalls. Surfers have noted a distinctive chemical smell near the drainage ditches over the years.
"The ditch system is, for all intents and purposes, an open sewer that dumps untreated waters into the ocean on a daily basis," said Earthjustice attorney Kylie Wager Cruz. "This is a blatant violation of the Clean Water Act and can't be squared with the law's purpose to clean up the nation's waters. We are thrilled that the Court applied the letter and spirit of the law in ordering the agency to obtain a permit that will include critical safeguards to make these waters in West Kauaʻi safer for people."
The Court's order, issued by federal district court judge Derrick K. Watson, requires ADC to obtain and comply with a National Pollutant Discharge Elimination System permit to monitor and limit pollution levels from the drainage ditches. The agency had a permit for pollution from the drainage ditches until August 2015, when it withdrew its permit renewal application.
"My family has been fishing and gathering along the West Kauaʻi shoreline for generations," said Na Kia'i Kai member Bren Naka'ahiki. "After years of the Agribusiness Development Corporation turning its back on our community and avoiding protections designed to keep us safe, we can now breathe easier knowing the law is on our side."
"The ditches empty directly into the Kinikini surf break," said Surfrider Foundation member Gordon LaBedz. "Test after test shows the ditches contain pollutants that are harmful to people and our precious ocean ecosystem. We hope the Agribusiness Development Corporation will take the Court's order seriously and immediately begin the process of bringing the ditches into compliance with the Clean Water Act."
"It's no surprise that pesticides and other hazardous substances historically and currently used on Mānā Plain make their way into the ditches and waterways," said Pesticide Action Network organizer Devika Ghai. "We applaud the Court's affirmation that pollution from the Agribusiness Development Corporation's system of ditches can no longer go unregulated."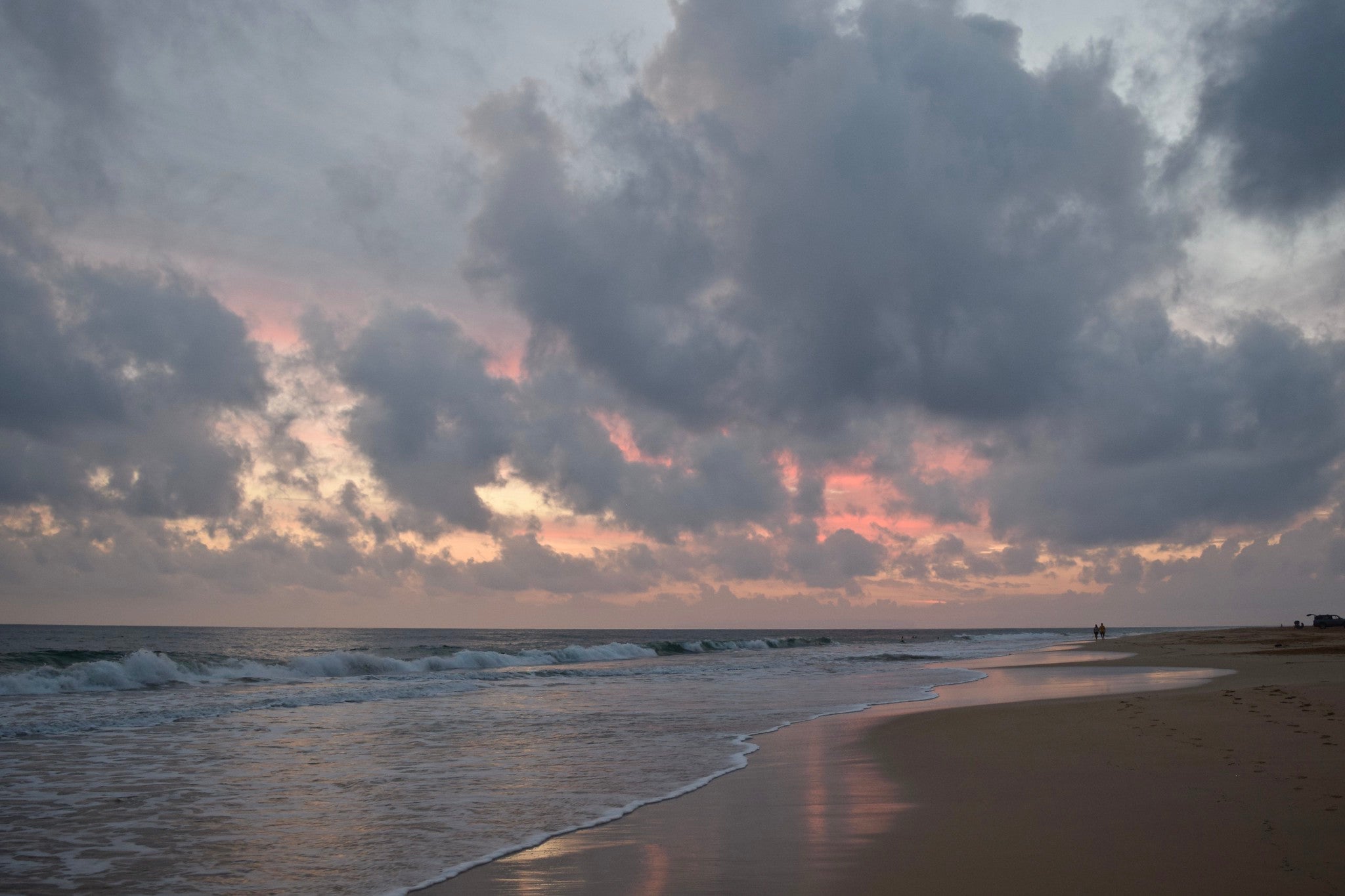 Deb Nystrom / Flickr CC by 2.0
About Earthjustice
Earthjustice is the premier nonprofit environmental law organization. We wield the power of law and the strength of partnership to protect people's health, to preserve magnificent places and wildlife, to advance clean energy, and to combat climate change. We are here because the earth needs a good lawyer.