Earthjustice Condemns Trump Administration's Move to Give Corporate Polluters Free Pass, Bulldoze Communities
Administration manipulates emergency to eliminate bedrock environmental laws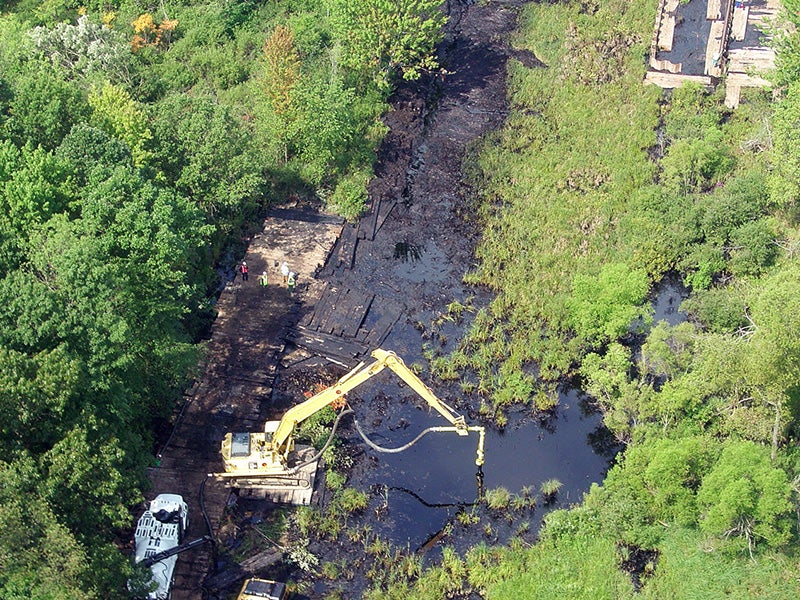 U.S. Environmental Protection Agency
Washington, D.C. —
President Trump intends to issue an executive order today that will instruct federal agencies to ignore key environmental laws in order to expedite pipeline and other energy projects, according to news reports.
The following statement is from Stephen Schima, senior legislative counsel at Earthjustice:
"Today's order intends to make it easier for corporate America to bulldoze communities and wreck ecosystems, nothing less.
"The White House can try to cloak this obvious giveaway to polluters in whatever rhetoric it wants, but the real intent is to strip away decades of bedrock environmental law crafted with broad, bipartisan support so that the worst of the worst can profit.
"We know that this decision will lead to more rushed projects that silence community voices and put people's health at risk, and that's why we're taking a stand against this order."