Court Upholds Colorado's Renewable Energy Standard
Victory
—
Decision rejects attack by fossil fuel supporters, clears the way for a clean energy future
Michael Hiatt, Earthjustice, (303) 519-9727
Michael Freeman, Earthjustice, (720) 989-6896
Erin Overturf, Western Resource Advocates, (303) 918-0531
Pete Maysmith, Conservation Colorado Education Fund, (303) 257-0414
Roger Singer, Sierra Club, (303) 884-0064
Kim Stevens, Environment Colorado, (313) 801-3676
Pam Eaton, The Wilderness Society, (303) 650-5818, ext. 103
Denver, CO
—
A Colorado District Court judge cleared the path towards a clean energy future today when he upheld Colorado's Renewable Energy Standard (RES). Four conservation groups—Conservation Colorado Education Fund, Environment Colorado, Sierra Club and The Wilderness Society, all represented by Earthjustice and Western Resource Advocates—had intervened to defend the RES against a constitutional challenge from the right-wing advocacy organization Energy and Environment Legal Institute (formerly American Tradition Institute) (EELI).
"Colorado's renewable energy standard has been a huge success in reducing air pollution, addressing climate change, and building a clean energy economy," said Earthjustice attorney Michael Hiatt. "We're happy that the Court has rejected this attack on Colorado's law by supporters of dirty fossil fuels."
The RES, which was approved by voters in 2004, requires Colorado utilities to incorporate clean renewable energy into their mix of electricity sources. The RES has played a major role in driving Colorado's renewable energy economy and helps ensure that all residents of the state can benefit from renewables.
"We applaud the court for protecting the development of clean energy in Colorado and upholding the intent of Coloradans to move our state toward a future powered by clean, renewable energy," said Roger Singer with the Sierra Club in Colorado. "Today's decision will help forge a path toward more jobs, cleaner air and water, and a stronger Colorado for the benefit of our communities."
When it filed the case, EELI stated that its goal was to "put wind energy on trial." EELI alleged that the RES violated the dormant Commerce Clause of the U.S. Constitution by discriminating against interstate commerce and reducing the market for coal mines and fossil fuel-powered electricity. The litigation also challenged provisions of the RES that encourage Coloradans to install rooftop solar on their homes and businesses.
"The Court recognized EELI's legal arguments were fundamentally flawed. Colorado's pursuit of innovative clean energy solutions through its voter-approved Renewable Energy Standard does not burden interstate commerce and is therefore Constitutional," said Erin Overturf, Energy Attorney for Western Resource Advocates.
"Colorado's transition to cleaner sources of energy is important to the health and economy of our state and in the fight against climate change," said Pam Eaton, a senior advisor to the energy campaign at The Wilderness Society. "Our state leaders made the right decision and the public has supported clean energy. Now we have a clear path to expand renewable energy sources for the electricity we all need."
Today's victory reaches beyond Colorado, setting legal precedent that may affect numerous other state renewable portfolio standards. More than 30 states have laws similar to Colorado's RES, and they have increasingly come under legal attack by the fossil fuel industry and its supporters. The Colorado RES litigation is the first court decision squarely addressing the constitutionality of this type of state law, and it affirms the authority of state governments to adopt such laws.
"We have worked for a decade to build a strong renewable energy law with broad based public support from businesses and Coloradans across the state," said Kim Stevens, campaign director, Environment Colorado. "Today's ruling ensures that Colorado will continue to be a national leader when it comes to clean energy."
"We are thrilled to see the Court dismiss this claim against Colorado's Renewable Energy Standard," said Pete Maysmith of Conservation Colorado Education Fund. "Colorado can now continue to move forward with investing in clean, renewable energy sources and leave the arguments of coal proponents and climate deniers behind us."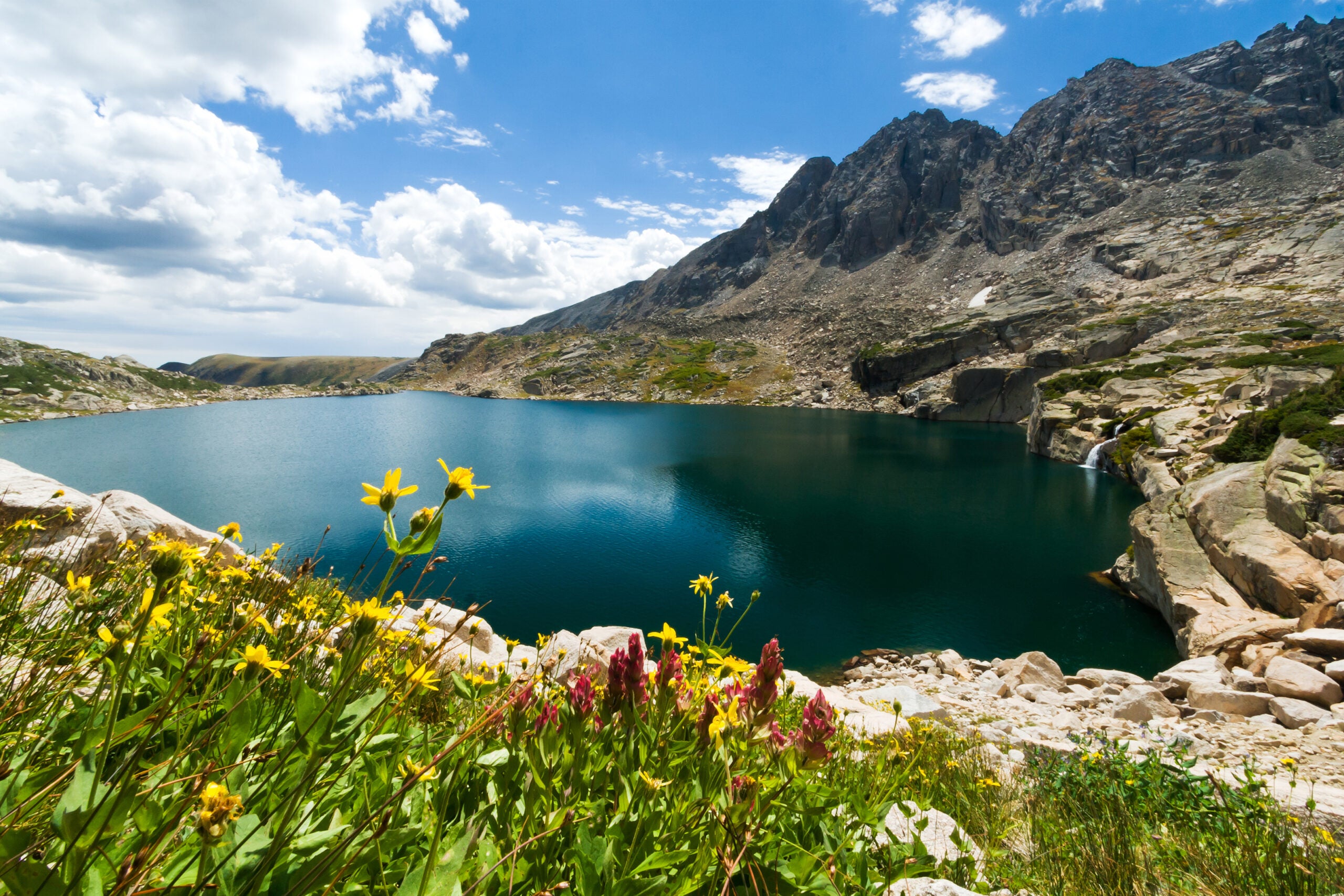 Earthjustice is the premier nonprofit environmental law organization. We wield the power of law and the strength of partnership to protect people's health, to preserve magnificent places and wildlife, to advance clean energy, and to combat climate change. We are here because the earth needs a good lawyer.