Court Upholds Federal Rule That Will Ease Transition from Fossil Fuels to Clean Energy
Victory
—
Order 1000 will ensure regional coordination to keep rates for customers down
Washington, D.C.
—
U.S. Court of Appeals on Friday upheld the Federal Energy Regulatory Commission's (FERC) landmark Order No. 1000, which breaks down longstanding barriers to modernizing the grid and hastening a shift away from dirty fossil fuels to clean energy.
The Natural Resources Defense Council, Environmental Defense Fund, Conservation Law Foundation, and Union for Concerned Scientists—represented by Earthjustice and Natural Resources Defense Council—had intervened to defend the mandate against a challenge from an array of over 40 states, utilities, and industry groups.
Order 1000, which was finalized in July 2011, creates common-sense requirements for transparent, inter-regional planning—both to enable more efficient, cost-effective investment in transmission upgrades and to help ensure that the necessary infrastructure is in place to meet state clean energy mandates (for instance, renewable portfolio standards) and other important public policies. Order 1000 also requires transmission owners to come together and agree on principles to determine who benefits from and, accordingly, who pays for the major new grid investments that we need to ensure reliable and affordable access to clean energy. Until now, the unanswered question of "who pays" has stymied new projects.
When the utilities filed their suit, they alleged that FERC had over-reached the proper scope of its authority under the Federal Power Act in issuing Order 1000, but the court roundly rejected all of the Petitioners' arguments, affirming that the reforms are a reasonable exercise of FERC's authority.
The following is a statement from Earthjustice attorney Abigail Dillen:
"We are thrilled that the court validated these crucial reforms that will help us build the 21st Century clean energy grid. We have an aging grid that needs billions of dollars worth of renovations and the question is how that money will be spent—on the smart grid technology that can hasten reliance on more clean energy or on masking tape and chewing gum solutions that keep us wedded to fossil fuels. With the Obama Administration's newly announced Clean Power Plan, we must undertake transparent, forward-looking regional transmission planning to ensure we have the infrastructure in place to meet state clean energy mandates."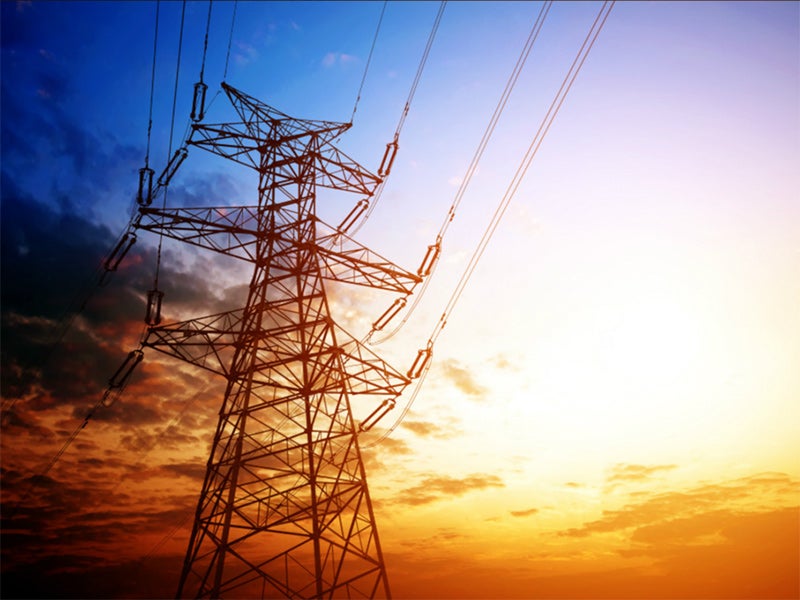 Earthjustice is the premier nonprofit environmental law organization. We wield the power of law and the strength of partnership to protect people's health, to preserve magnificent places and wildlife, to advance clean energy, and to combat climate change. We are here because the earth needs a good lawyer.