EPA's Historic Announcement for New Protections Against Carbon Pollution
This morning EPA announced what could be the most effective action to curb climate pollution in our history.
Washington, D.C.
—
This morning EPA announced a draft plan to address climate change through standards to protect public health by limiting carbon pollution from existing power plants. These protections are the centerpiece of the President's Climate Action Plan, announced nearly one year ago, and could be the most effective action to curb climate pollution in our history.
Statement by Trip Van Noppen, President of Earthjustice
"Today, EPA is proposing the most important anti-pollution and public health safeguard in a generation. We are confident that once finalized these new protections will help our nation meet the pollution reduction goals the President has set. We will do everything we can to promote the strongest public health protections possible. Climate change is happening here and now. We cannot wait to provide protection for our families and communities, especially low income communities that are hit hardest by climate disasters.
"There is no graver challenge facing humanity right now than reducing emissions of greenhouse gases. And there is no better place to start than the aging power plants currently pumping out 40 percent of the nation's carbon pollution. The substantial reduction in greenhouse gases achieved by these safeguards will help avert or mitigate the ongoing disaster of climate change and the widespread effects it will have on public health.
"The time has come for us to leave a lasting legacy of timely and effective action to cut carbon pollution from dirty coal plants. These protections will spur innovative, common-sense solutions to energize our economy and defend the health of our families, communities and environment. We applaud the courage the President and Administrator McCarthy have shown in putting this proposal forwards, and we will stand behind them as they take the next steps to finalize the strong standards we all need. All Americans must come together to get this job done. Our health and our future depend upon it."
Resources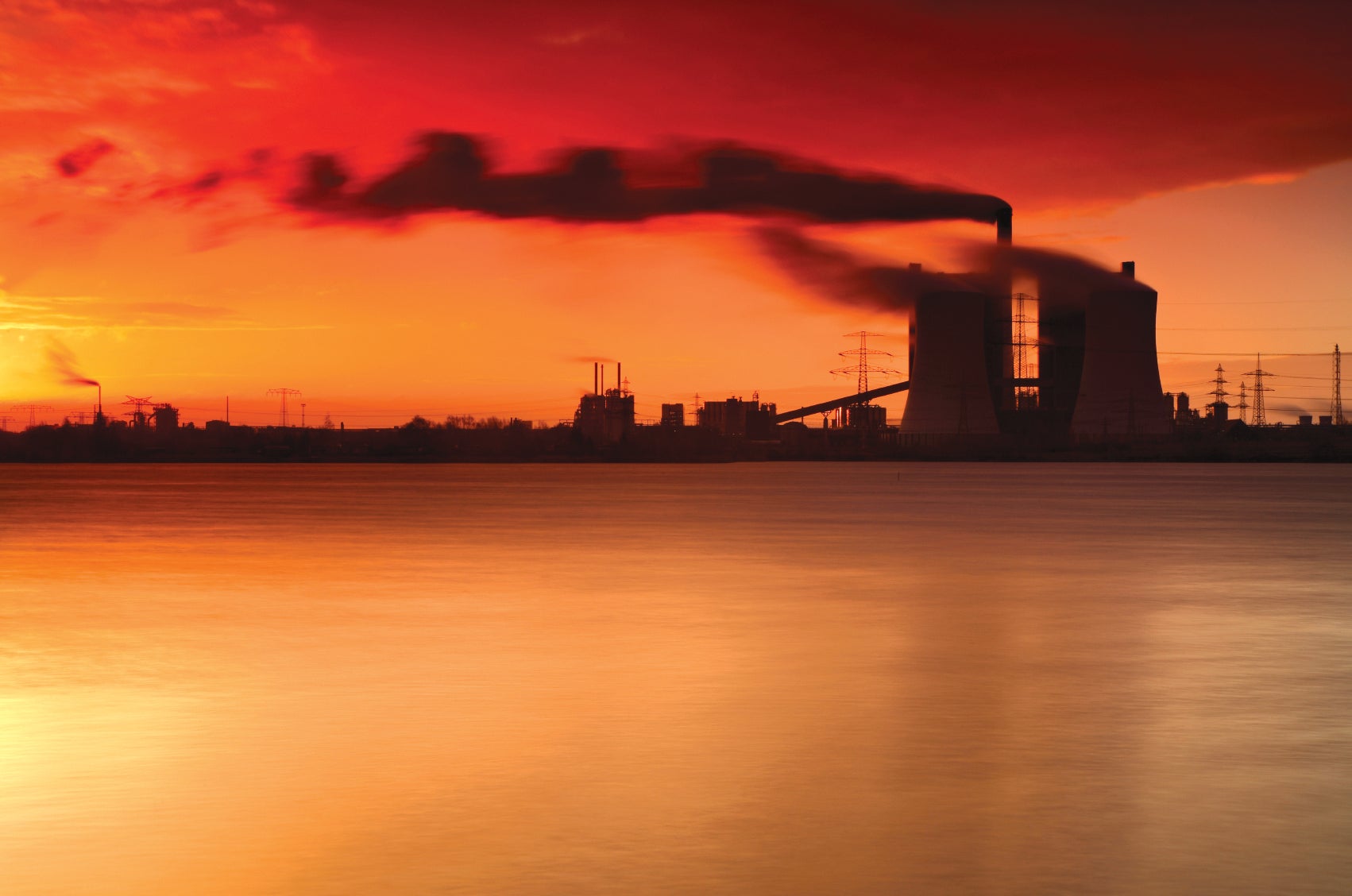 Earthjustice is the premier nonprofit environmental law organization. We wield the power of law and the strength of partnership to protect people's health, to preserve magnificent places and wildlife, to advance clean energy, and to combat climate change. We are here because the earth needs a good lawyer.