Kinder Morgan, Air District Get Away With Opening Bay Area City To Crude Oil Transport By Rail Without Public Notice
Judge dismisses community and environmental groups' challenge on a technicality
San Francisco, CA
—
A judge today dismissed a case brought by Bay Area groups challenging the regional air district's approval of Kinder Morgan's crude-by-rail operations in Richmond, California, on a technicality.
The Bay Area Air Quality Management District issued Kinder Morgan a permit to operate its crude-by-rail project in early February, without any notice to the public or environmental, safety and health review. The permit change blindsided members of the Richmond community who did not know that the rail yard and tracks that snake through the city had been open to the transport of highly flammable crude oil.
Earthjustice, representing the petitioners, filed the case within 180 days of the permit modification; however, Judge Peter J. Busch ruled the filing untimely. The court relied on the original 2013 permit the air district issued to Kinder Morgan which was also done without any public notice. Moreover, Kinder Morgan could not comply with that permit and had to modify it which the petitioners argued made the latest approval the operative permit.
The following is a statement from Earthjustice attorney Suma Peesapati:
"This is just how the agencies and industry wins—hide the information, make the change under the cover of night, and hope people don't notice while the clock winds down on any hope to stop these dangerous and callous developments. That's no way to treat your communities or the public. Now the people of Richmond have to live with the air district's decision to hide the change from the public and not address any of the harms. What's worse is this emboldens other companies to do the same thing and hide their switch to crude oil."
Earthjustice represented the Communities for a Better Environment, Asian Pacific Environmental Network, Sierra Club and Natural Resources Defense Council in challenging the air district and Kinder Morgan.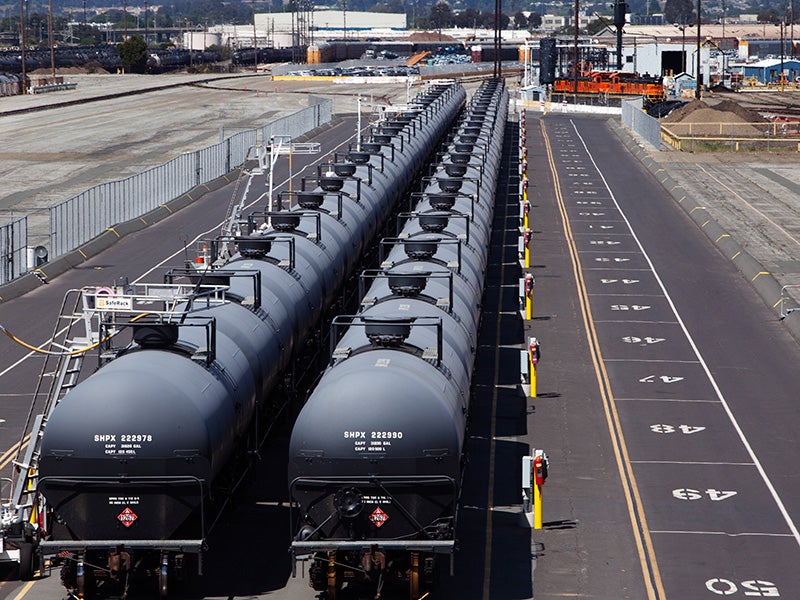 Earthjustice is the premier nonprofit environmental law organization. We wield the power of law and the strength of partnership to protect people's health, to preserve magnificent places and wildlife, to advance clean energy, and to combat climate change. We are here because the earth needs a good lawyer.