New York's Dinosaur Danskammer Plant Dumps Coal
Victory
—
Yesterday, the owner of one of New York state's dirtiest and oldest coal power plants said it will dump coal from its future plans. In the face of strong opposition from environmental groups opposed to the prospect of restarting coal-fired power generation at the Danskammer plant in the Mid-Hudson Valley, Helios Power Capital said in…
Albany, NY
—
Yesterday, the owner of one of New York state's dirtiest and oldest coal power plants said it will dump coal from its future plans. In the face of strong opposition from environmental groups opposed to the prospect of restarting coal-fired power generation at the Danskammer plant in the Mid-Hudson Valley, Helios Power Capital said in a letter to the New York Public Service Commission that it is "unnecessary" to use coal at the plant and that the company has "no intention to do so."
The Danskammer plant shut down in October 2012. Despite announced plans to demolish the plant, in April 2014, Helios filed an application with the New York Public Service Commission (PSC) to reopen the plant and begin burning coal once again. However, due to strong public opposition from Earthjustice, Sierra Club, and the National Parks Conservation Association, Helios yesterday retreated from its plans to start burning coal again at Danskammer.
"Helios made the right decision to stop burning coal in Newburgh. This is a major victory for public health," said Earthjustice attorney Charles McPhedran. "We all must make sure this decision is permanent, and focus on the opportunities in renewable energy and energy efficiency."
"Helios has seen the writing on the wall, coal has no place in the Empire State," said Lisa Dix, New York Senior Representative for the Beyond Coal Campaign at Sierra Club. "They've realized what many of us knew all along; coal fired power is a step backwards for New York. Our state has a real opportunity to invest in clean, safe, reliable twenty first century energy options. But when we look towards coal for our energy solutions, even companies like Helios have found that it's simply a bad deal. We need Governor Cuomo to live up to his promises to protect our families from climate disruption, clean up the utility industry and move our state away from dirty and dangerous coal plants."
"For over 50 years, Acadia National Park and the many treasured natural places of the Northeast were downwind of Danskammer's coal pollution," said Cortney Worrall, the National Parks Conservation Association's Northeast Senior Regional Director. "Finally, Acadia's two million annual visitors will get to breathe cleaner air."
Yesterday's announcement represented a major step in the effort to end the harmful impacts of the Danskammer coal plant on Newburgh, NY and other surrounding communities. For decades, Danskammer had released harmful soot, smog and other dangerous forms of pollution that cause asthma attacks, respiratory illness, and heart disease, and lead to haze pollution that obstructs views of national parks and landmarks. In 2012, Earthjustice, Sierra Club, and the National Parks Conservation Association brought suit in federal court seeking to require significant reduction of such pollution in order to address the haze pollution caused by the Danskammer plant. And Sierra Club and Earthjustice have challenged the New York Public Service Commission's efforts to encourage the reopening of Danskammer as a coal plant since those efforts started in the fall of 2013.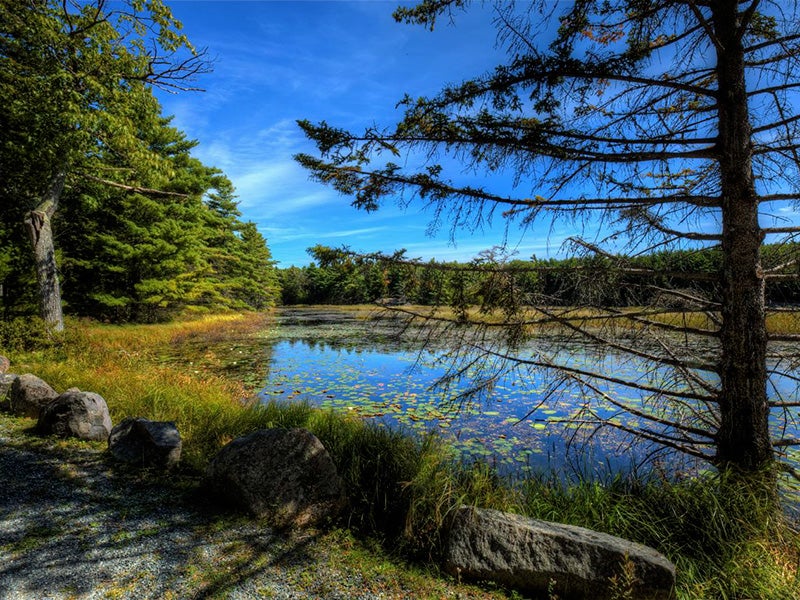 Earthjustice is the premier nonprofit environmental law organization. We wield the power of law and the strength of partnership to protect people's health, to preserve magnificent places and wildlife, to advance clean energy, and to combat climate change. We are here because the earth needs a good lawyer.