Pennsylvania Governor Ordered to Release Air Quality Information
Victory
—
Governor's office attempted to withhold critical information about dealings with polluters
Harrisburg, PA
—
Governor Tom Corbett's office is being ordered to release previously withheld documentation of communications with outside entities, such as corporations, that may have informed the drafting of a weak smog pollution plan. The ruling was issued by the Office of Open Records (OOR).
The Sierra Club and Earthjustice requested the documents in an effort to better understand why the Governor's draft plan failed to adequately limit dangerous smog-causing pollution from coal plants, the single largest source in the state.
The Governor's office tried to limit the scope of the request to just 13 staffers, not including the Governor himself, but the OOR found the administration's refusal was unsubstantiated. The Administration now has 30 days to turn over the requested documents.
In response, the groups issued the following statements:
Tom Schuster, Senior Pennsylvania Representative of the Sierra Club:
"Our families deserve to know what was behind the shamefully weak smog plan Governor Corbett's administration drafted. The plan fails to set meaningful limits on smog-causing pollution from coal plants, which means more asthma attacks and hospital visits for Pennsylvania families. The administration's attempts to hide critical information that could impact our kids' health is just another example of Governor Corbett putting polluters before the people of Pennsylvania.
"We'll be closely reviewing the information we receive in order to better advocate for healthier air on behalf of the millions of Pennsylvanians living in areas with unsafe air due to smog pollution."
Charles McPhedran, an attorney for Earthjustice:
"Pennsylvania's plan for smog will produce few air quality benefits. What's more, the state wants to hide from the public how this weak plan was put together. The people have a right to know what their government is doing, especially on a critical public health issue like clean air. The governor must release these records."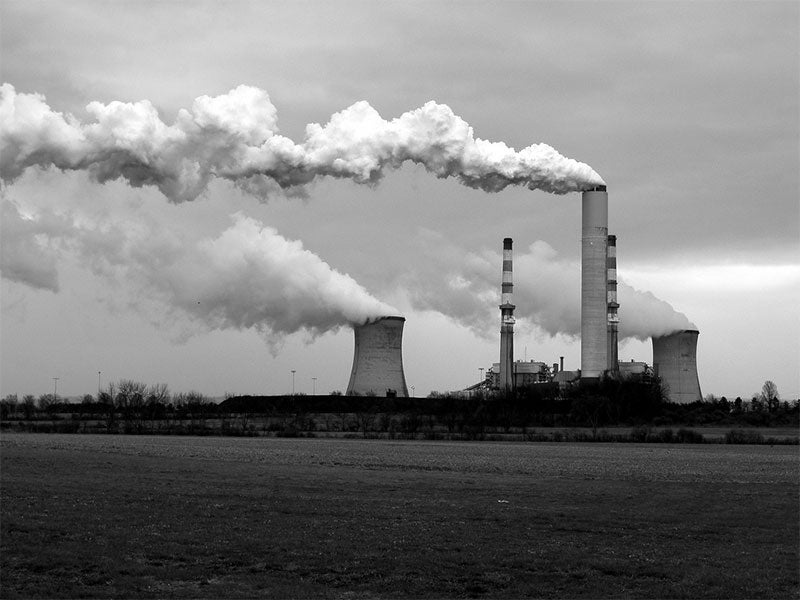 Earthjustice is the premier nonprofit environmental law organization. We wield the power of law and the strength of partnership to protect people's health, to preserve magnificent places and wildlife, to advance clean energy, and to combat climate change. We are here because the earth needs a good lawyer.