People's Climate Music Enlists Common, Ne-Yo, Karmin, Elle Varner and More to Mobilize Action on Climate Change
The EP "HOME" was released free today on iTunes for a special seven day promotion
Washington, D.C.
—
In support of the huge and rising power of the people-driven global movement demanding action on climate change, a diverse group of music leaders and artists have produced the EP "HOME" (Heal Our Mother Earth) released for free today on iTunes for a special week-long promotion in the U.S. The full album by the same name is available for pre-order now and will be released December 2nd worldwide.
Rapper, actor and humanitarian Common and Grammy-nominated R&B artist Raheem DeVaughn headline the EP. NE-YO, Karmin, Elle Varner, Crystal Waters and more are featured on the forthcoming album. The album includes covers of significant environmental-themed songs and songs that speak to the future for our children, as well as four original songs written for this project.
Hip Hop Caucus, the non-profit advocacy organization that produced HOME is releasing the EP and album under the banner "People's Climate Music" in partnership with 350.org, Avaaz, NRDC, Sierra Club and Earthjustice. On September 21, 2014, these organizations, together with over 1,500 additional partners, organized the People's Climate March, the largest march for climate action ever, with over 400,000 people in streets of New York City and hundreds of thousands more around the world. Now, People's Climate Music will continue to help the climate movement achieve ongoing cultural influence by organizing diverse and influential musicians to add their voices and music to the cause.
"With People's Climate Music and HOME we will continue to increase the numbers of people taking part in the movement to save our planet," said Rev. Lennox Yearwood Jr., Hip Hop Caucus' President and CEO. "We are going to reach beyond traditional environmental audiences and bring greater awareness and understanding that people are suffering from the impacts of climate change now and we must come together to solve this crisis."
HOME will serve as a soundtrack for the large and growing movement to fight climate change by calling for national and international solutions and actions, starting with President Obama's Clean Power Plan that will dramatically cut dangerous carbon pollution from our nation's power plants for the first time, and leading up to the United Nations Climate Change Conference, COP21, being held next year in Paris, France where countries worldwide will commit to concrete actions to fight this global crisis.
Hip Hop Caucus partnered with the label The Private Plane and five-time Grammy Award winning G.O.O.D. Music artist Malik Yusef, who Executive Produced the project.
"We named this project HOME because all of us, as diverse as we are, share a home, and we only have one of them. It is a simple but powerful truth," said Malik Yusef. "I'm proud that my music industry peers chose to contribute to this project as I did. The climate movement can't fail when are aligned with the spirit of art."
To download the EP for free and pre-order the album, visit: iTunes.com/HOME. For more on the album, including the full tracklist and all credits, visit: PeoplesClimateMusic.com.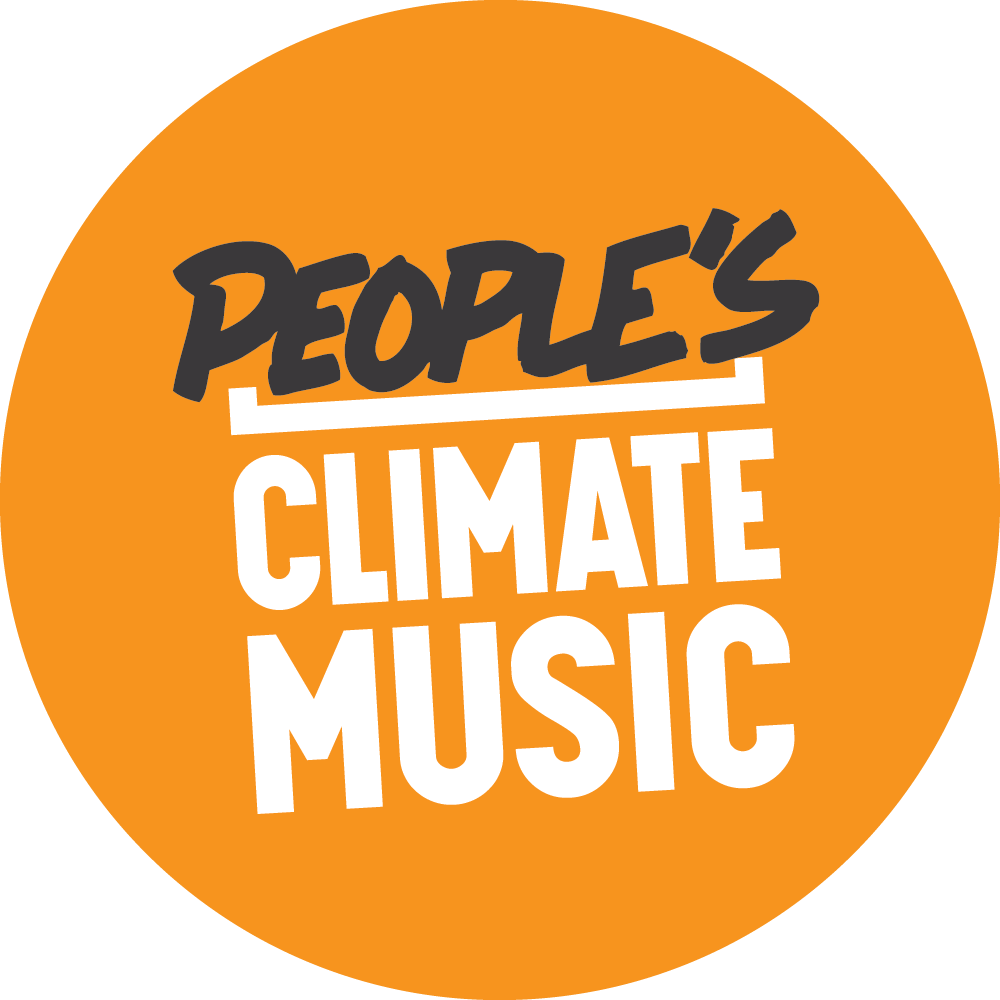 Earthjustice is the premier nonprofit environmental law organization. We wield the power of law and the strength of partnership to protect people's health, to preserve magnificent places and wildlife, to advance clean energy, and to combat climate change. We are here because the earth needs a good lawyer.