President Obama Makes History By Establishing World's Largest Ocean Reserve
An area twice the size of Texas will be off limits to commercial fishing and resource extraction
Keith Rushing, Earthjustice, (202) 797-5236
Washington, D.C.
—
The White House announced today that President Barack Obama has decided to create the largest marine sanctuary on the planet through the use of executive action.
The move will expand the Pacific Remote Islands Marine National Monument to 490,000 square miles, six times larger than it currently is, and seal it off from commercial fishing and resource extraction activities.
"The president's decision is a bold move that will significantly strengthen protections for deep-sea coral reefs and marine ecosystems that are most vulnerable to climate change," said Earthjustice CEO Trip Van Noppen. "We must do all we can to protect our oceans and reverse the impact of climate change. The President's action will do so by reducing fishing pressure and pollution; we applaud him."
The decision to expand the marine sanctuary marks the 12th time Obama has exercised his power under the Antiquities Act to protect the environment, according to press reports.
The sanctuary will expand protected areas around three remote areas—Johnston Atoll, Wake Atoll and Jarvis Island—from 50 miles offshore to 200 miles offshore.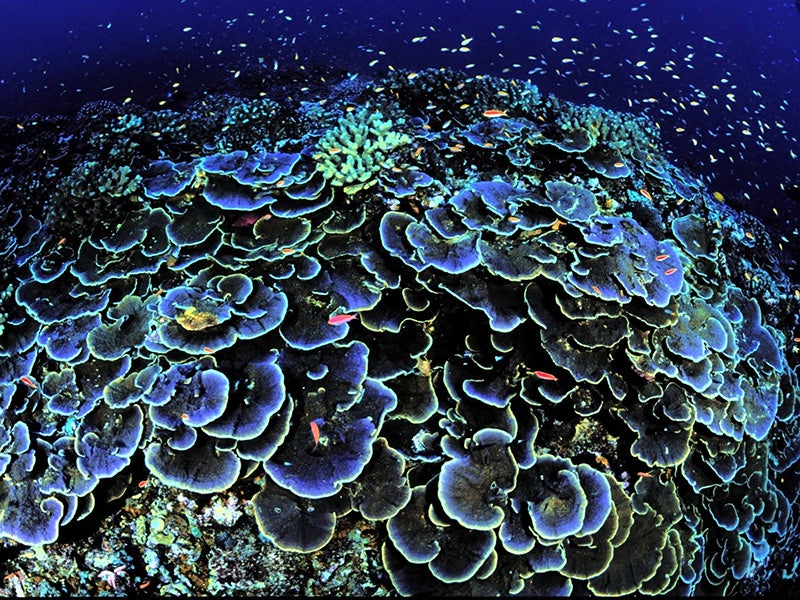 Earthjustice is the premier nonprofit environmental law organization. We wield the power of law and the strength of partnership to protect people's health, to preserve magnificent places and wildlife, to advance clean energy, and to combat climate change. We are here because the earth needs a good lawyer.