Bureau of Safety and Environmental Enforcement Approves Two of Shell's Final Permits for Risky Arctic Oil Exploration
Agency gives Shell clearance to drill in fragile Arctic Ocean, despite threats to climate, wildlife and region
Erik Grafe, Earthjustice, (907) 792-7102
Anchorage, AK
—
The Bureau of Safety and Environmental Enforcement (BSEE) granted Shell the two remaining federal permits it needed to begin drilling in the Arctic Ocean today.
The following is a statement from Earthjustice Staff Attorney Erik Grafe:
"Today's decision takes us in exactly the wrong direction—it puts an irreplaceable region, its people, and its wildlife directly in harm's way and veers us off a course on addressing climate change," said Earthjustice Staff Attorney Erik Grafe. "Drilling in the Chukchi Sea risks significant effects on walruses and whales in the rapidly warming Arctic Ocean even without an oil spill. And the science is clear, Arctic Ocean drilling is incompatible with avoiding the worst effects of climate change. Wrong as it is, this decision won't stop the demand for change. We call on the Obama administration to show leadership and re-consider its course on Arctic Ocean drilling."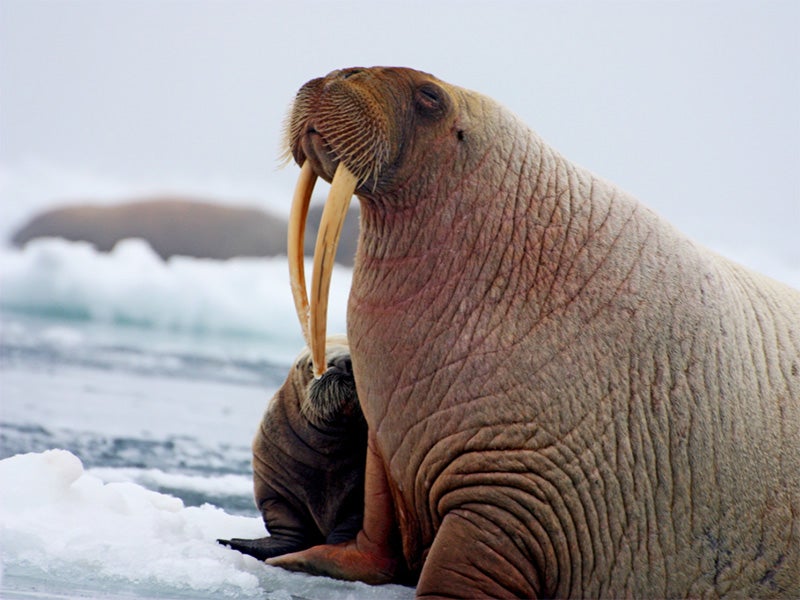 Earthjustice is the premier nonprofit environmental law organization. We wield the power of law and the strength of partnership to protect people's health, to preserve magnificent places and wildlife, to advance clean energy, and to combat climate change. We are here because the earth needs a good lawyer.