Conservation Groups File Amendment One Lawsuit in Florida
Legislature cannot ignore voter approval to conserve Florida lands
Tallahassee, FL
—
On behalf of three Florida citizen's groups, Earthjustice filed suit today to ask the court to compel the Florida Legislature to comply with the Water and Land Conservation Amendment in the state Constitution.
The suit was filed in the Leon County Circuit Court on behalf of the Florida Wildlife Federation, the St. Johns Riverkeeper and the Environmental Confederation of Southwest Florida.
"The Legislature did not do what the amendment requires," Florida Wildlife Federation president Manley Fuller said. "Seventy-five percent of Florida voters approved this amendment last November, and they were clear that they want the state to buy conservation land. Instead, the Legislature took the money and used it for things it should not be spent on. This is a slap in the face to Florida voters, and it should not stand."
The Water and Land Conservation Amendment requires that, for the next 20 years, thirty-three percent of the proceeds from real estate documentary-stamp taxes go for land acquisition. For the upcoming year, the share of the real-estate tax is projected to bring in more than $740 million.
"It's sad that a positive groundswell of popular support for conserving Florida's best places has come to this," said St Johns Riverkeeper Lisa Rinaman. "It's a shame we have to go to court to force legislators to do what their constituents directed."
"The constitutional amendment is clear," said Earthjustice attorney David Guest. "A third of the tax on real estate deals is to be used to prevent every last inch of Florida land from getting chewed up by development. But most lawmakers are simply not listening. That's why we have to go to court."
"As a citizen who has worked her whole life to save what's left of our beautiful state, I was so happy to see Florida voters pass the Water and Land Conservation Amendment last fall by such a huge margin," said Becky Ayech of the Environmental Confederation of Southwest Florida. "And now, to see that victory get wrecked by a political bait-and-switch leaves me and so many other people outraged. We need the legal system to set this right."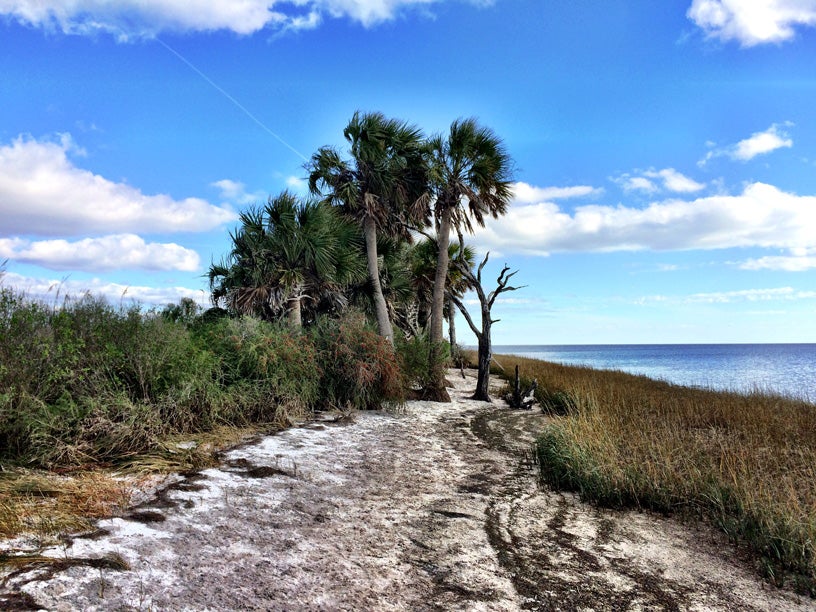 Earthjustice is the premier nonprofit environmental law organization. We wield the power of law and the strength of partnership to protect people's health, to preserve magnificent places and wildlife, to advance clean energy, and to combat climate change. We are here because the earth needs a good lawyer.