Earthjustice Applauds President Obama's Latest Action to Cut Carbon Pollution
Executive Order directs federal agencies to increase the use of renewable energy sources to 25%
Washington, D.C.
—
Today, President Obama will issue an Executive Order to significantly cut carbon pollution from the government sector. The order directs federal agencies to increase the use of renewable energy sources to 25% of its portfolio by 2025. Several major companies that supply the federal government are also making voluntary commitments to reduce carbon pollution.
Earthjustice has long advocated for the reduced carbon emissions associated with increased efficiency in federal buildings, and issued the following statement from Abigail Dillen, Earthjustice's Vice President of Litigation for Climate & Energy:
"Earthjustice applauds President Obama for issuing an Executive Order today that aims to make a significant cut in carbon pollution—the pollution responsible for climate change—from the government sector. The President recognizes that the federal government can lead the way in expanding our use of clean, renewable energy, a key step on the path to end our nation's unnecessary dependence on fossil fuels that harm our health and the environment."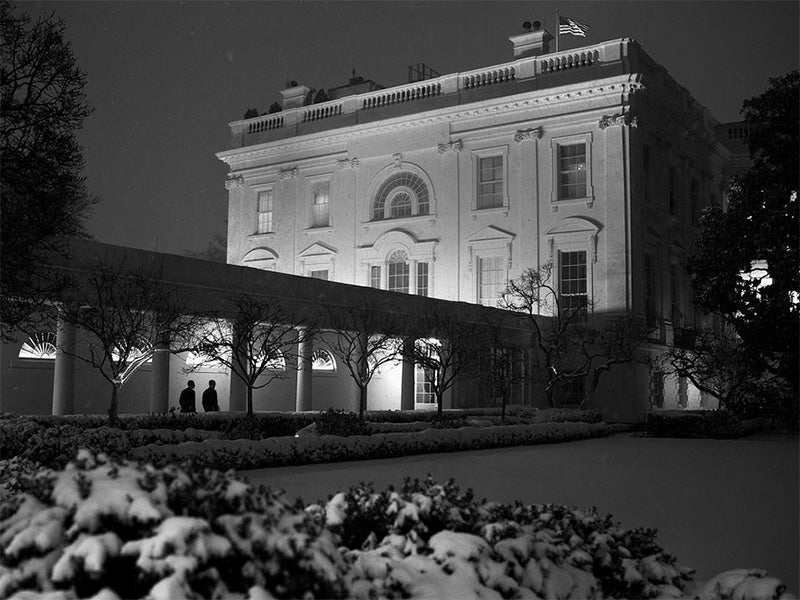 Earthjustice is the premier nonprofit environmental law organization. We wield the power of law and the strength of partnership to protect people's health, to preserve magnificent places and wildlife, to advance clean energy, and to combat climate change. We are here because the earth needs a good lawyer.