EPA Rejects Doctors' Advice on Limits for Ozone Pollution
New standard leaves millions of kids and asthmatics at risk
Washington, D.C.
—
The U.S. Environmental Protection Agency today released a new ozone pollution standard that is far weaker than called for by the nation's leading medical organizations.  Although somewhat stronger than the previous standard, the new limit still falls far short of what doctors say is needed to save lives and protect kids, seniors, and asthmatics from harm.
"This action falls far short of what's needed to protect the 1 in 10 children who live with asthma," said Lisa Garcia, Earthjustice's Vice President of Healthy Communities.  "The science shows that ozone is dangerous to these kids at the levels allowed by this new standard."
Ozone, commonly called smog, is a greenhouse gas that forms from the exhaust of cars, trucks, power plants and factories.  It is linked to asthma attacks, emergency room visits, hospitalizations, and deaths.
The new standard lowers the amount of ozone allowed in the air from 75 parts per billion to 70 parts per billion.  That's still far weaker than the 60 parts per billion limit called for by the American Medical Association, American Academy of Pediatrics, American Thoracic Society, American Heart Association, and numerous other leading health organizations.  The updated standard will require states that do not meet the new limit to develop plans to reduce ozone pollution and will be used to determine when to alert the public that ozone levels are unsafe.
Earthjustice Managing Attorney David Baron, who oversees much of the organization's air pollution work, called the action weak. "This weak-kneed action leaves children, seniors, and asthmatics without the protection doctors say they need from this dangerous pollutant," Baron said. "It will allow thousands of deaths, hospitalizations, asthma attacks, and missed school and work days that would be prevented by the much stronger standard supported by medical experts.  It's likely this weak standard will be challenged in court as a betrayal of the Clean Air Act's promise of healthy air."
EPA also rejected calls from its science advisers and the National Park Service to set a strong, separate standard to protect forests from ozone.  "Ozone damages trees and stunts their growth in National Parks and forests throughout the nation," Baron said.  "EPA's failure to set a standard that protects these majestic places is indefensible."
Today's action was taken to comply with a court-ordered deadline secured by Earthjustice in a suit on behalf of health and environmental groups.  The 2013 suit was brought to require EPA to complete a legally required review of the ozone standard under the Clean Air Act.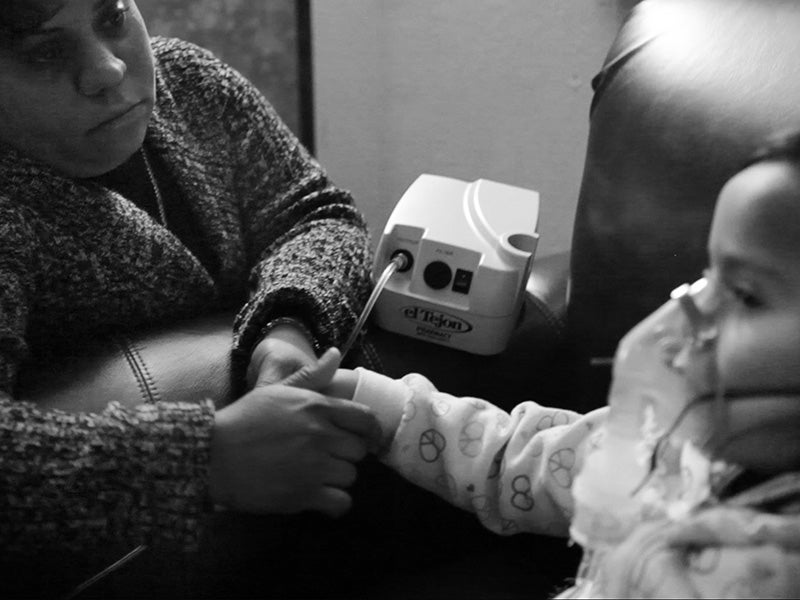 Earthjustice is the premier nonprofit environmental law organization. We wield the power of law and the strength of partnership to protect people's health, to preserve magnificent places and wildlife, to advance clean energy, and to combat climate change. We are here because the earth needs a good lawyer.