National Poll Finds 78 Percent of Latinos Say They've Directly Experienced the Effects of Climate Change
Earthjustice & GreenLatinos release new survey findings that show that Latinos care about environmental policies as much as they do social policies
San Francisco, CA
—
Latinos have an intense commitment to action on climate change, carbon pollution standards, development of renewable energy sources, and strong policies to clean up our waterways and air, according to a new poll conducted by Latino Decisions for the national environmental law nonprofit Earthjustice and GreenLatinos, a leading national nonprofit of Latino environmental leaders.
The Earthjustice & GreenLatinos 2015 Environmental Attitudes Survey poll, fielded in late June and July 2015, shows Latinos see climate change as a consequence of human activity at higher percentages than other Americans. Almost two-thirds of Latinos, 66 percent, accept climate change as a result of human activities, as compared to 52 percent of general population, according to a 2014 survey by Yale and George Mason universities. Latinos are more moved by the science of climate change by a whopping 14 percent.
The poll found that Latinos reject the false claim that there has to be a tradeoff between protecting the environment and fostering economic growth. In the survey, six out of ten Latinos have confidence that enacting stronger environmental laws will improve economic growth and create new jobs. A substantial majority of Latinos, 59 percent, believe green energy and environmental reform is good for economic opportunity and job growth. Additionally, 72 percent of Latinos said they are somewhat to much more likely to support policies and candidates that seek to protect the environment. In direct correlation with these findings, Latinos also want to reward candidates and office-holders who address climate issues and reported feeling more favorably about officials who act on behalf of the environment.
The poll, conducted in June and July for Earthjustice and GreenLatinos, based in San Francisco, CA and Washington, D.C. respectively, shows that while 80 percent of Latinos say immigration reform is an important issue for the President and Congress to address, support for clean water and environmental policies enjoyed as much or more support with 90 percent of respondents in favor or strengthening the Clean Water Act. View the full results.
Trip Van Noppen, President of Earthjustice, issued the following statement: "The Latino population is calling for clean water and air, healthy neighborhoods for their families, green energy and a strong focus on clean energy jobs. This survey shines a critical light on what a powerful constituency is demanding across the nation—a commitment to act on climate change and lawmakers who are part of the climate and clean energy solution not the problem."
Lisa Garcia, Vice President of Litigation and Healthy Communities at Earthjustice, issued the following statement: "This poll reiterates the strong connection Latinos have to the environment and the understanding that by enacting tougher environmental standards, we are protecting the health of our people, and the nation's growing Latino community. Six out of 10 say stronger environmental laws will not only improve our economy, but create new jobs. Latinos are saying it loud and clear—the time to act is now."
Mark Magaña, President and Founder of GreenLatinos, issued the following statement: "The results of this survey confirm what we have been saying for years, but bears repeating, substantial investment in the Latino community now will reap political, public policy and real benefits for the environment for generations to come. For Latinos, our strong positions on questions pertaining to the importance of stewardship of our natural environment and conservation of resources reflect long-held cultural tenets taught to us not as environmentalism, but based more on common sense, economic necessity, and good citizenry."
Poll Documents:
BACKGROUND:
During Summer 2015, Earthjustice and GreenLatinos joined forces to field this national research poll among U.S. Latino voters. The survey, fielded between June 24 and July 8, is based on a national sample of 1,200 Latino registered voters who were interviewed by landline, cell and on-line in English and Spanish. The poll has a nominal margin-of-error of +/- 2.8%.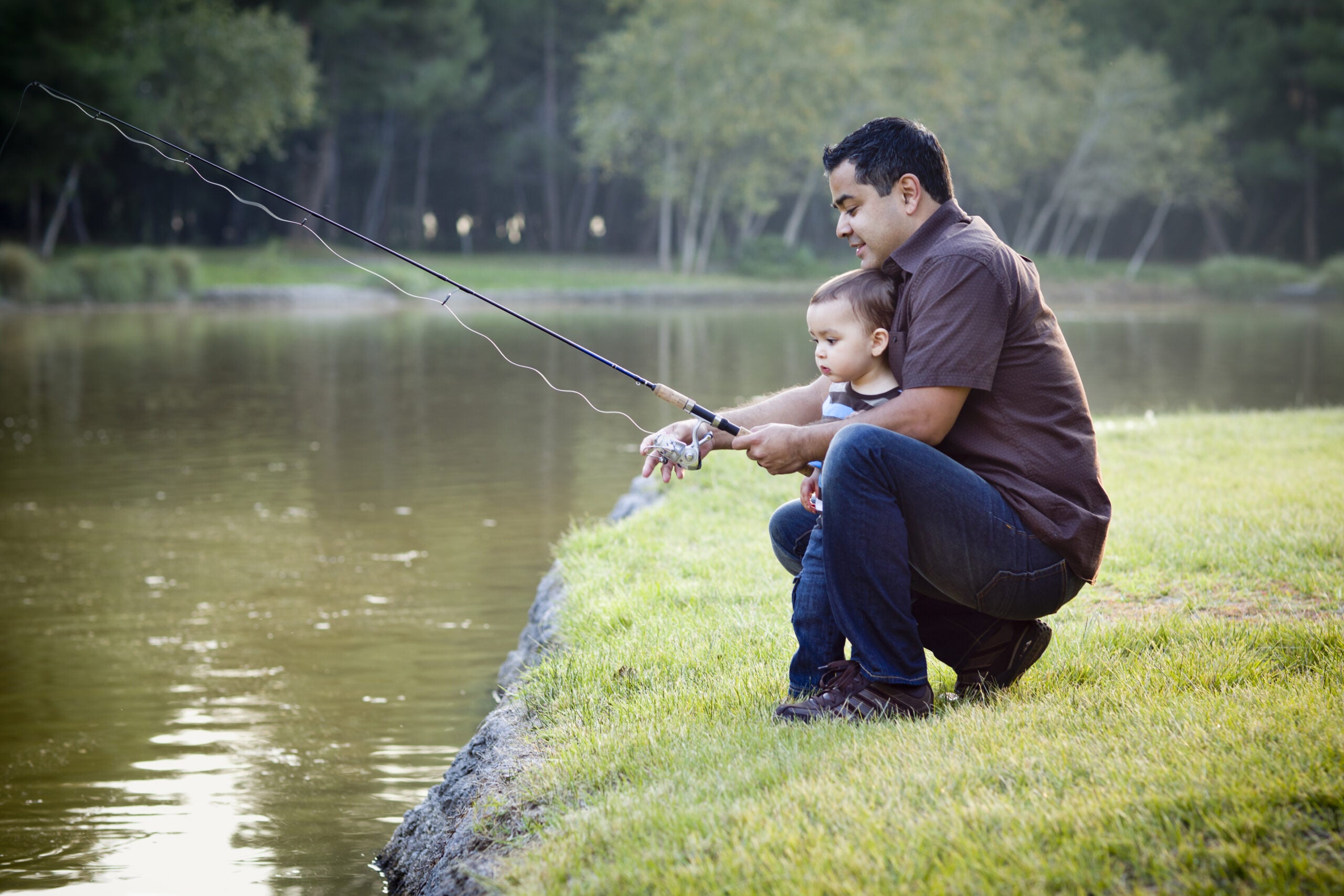 Earthjustice is the premier nonprofit environmental law organization. We wield the power of law and the strength of partnership to protect people's health, to preserve magnificent places and wildlife, to advance clean energy, and to combat climate change. We are here because the earth needs a good lawyer.