Groups Aim to End Unlawful Pollution of California's Protected Water Sources
Statement from Earthjustice Staff Attorney Will Rostov
Betsy Lopez-Wagner, Earthjustice, (415) 217-2159
,
Patrick Sullivan, Center for Biological Diversity, (415) 517-9364
,
Mark Westlund, Sierra Club, (415) 977-5719
San Francisco, CA
—
Earthjustice filed a motion for a preliminary injunction today against California's Division of Oil, Gas and Geothermal Resources (DOGGR) on behalf of the Center for Biological Diversity and Sierra Club to stop the daily and unlawful injection of millions of gallons of oil wastewater into California's protected underground water supplies.
Today's filing asks Alameda County Superior Court Judge Robert B. Freedman to vacate the agency's newly introduced rules, which give it and oil polluters until February 2017 to operate illegally in protected aquifers, and to mandate that California's Division of Oil, Gas and Geothermal Resources take all necessary action to stop these illegal injections while the underlying lawsuit proceeds in court. The hearing date is set for June 11 at 2 p.m.
"We're facing a clean water emergency in California and, despite a water-scarcity crisis caused by the worst drought on record, DOGGR is turning its back on its contamination problem until 2017, instead trying to bypass the law through emergency rules," said Earthjustice Staff Attorney Will Rostov. "The agency is not enforcing the Safe Drinking Water Act and it is endangering precious sources of drinking water. This needs to stop now."
Last Thursday, the groups filed a lawsuit challenging regulations the state agency created to circumvent its obligations under existing law to protect California's underground sources of drinking water from contamination.
Read the legal complaint and related details.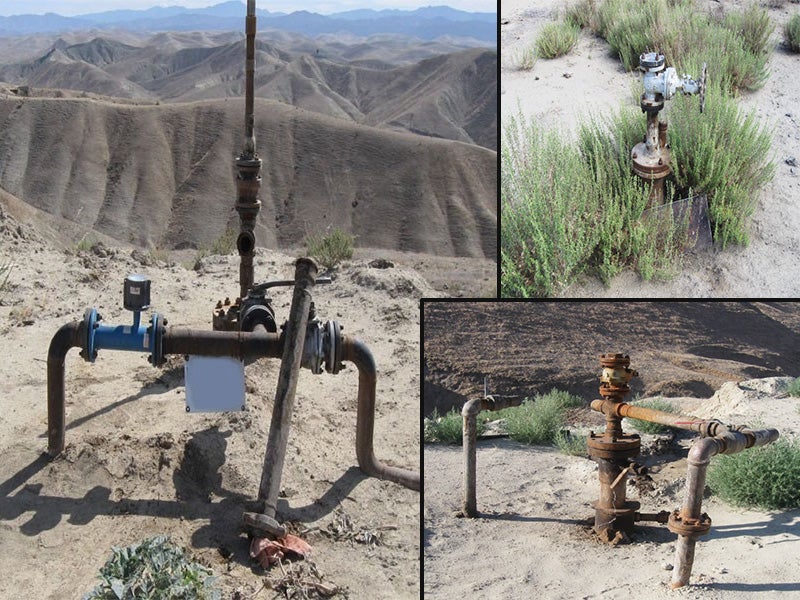 Earthjustice is the premier nonprofit environmental law organization. We wield the power of law and the strength of partnership to protect people's health, to preserve magnificent places and wildlife, to advance clean energy, and to combat climate change. We are here because the earth needs a good lawyer.