Statement on Release of Tongass National Forest Management Plan
Earthjustice urges the U.S. Forest Service to end large-scale, old-growth logging much faster in its final plan.
Juneau, AK
—
Late Friday afternoon, the U.S. Forest Service announced its proposal for a new management plan for the Tongass National Forest, America's largest national forest located in Southeast Alaska. Earthjustice has been working diligently to protect this national treasure.
The Tongass, located in Alaska's panhandle, is the largest national forest in the United States.
To encourage the adoption of a much stronger management plan, we issued the following statement from our lead counsel on this issue, Tom Waldo:  
"The preferred alternative would take a step in the right direction by protecting some high-value conservation lands in the Tongass, but it fails to achieve its purpose of securing a rapid transition away from large-scale, old-growth logging. The agency's preferred plan instead would mire southeast Alaska in the conflict and controversy of old-growth clear-cutting for another 15 years.
"The proposed plan would not leave sufficient old-growth habitat for sustainable wildlife populations and deer hunting, and it would compromise the sustainable economic powerhouses in southeast Alaska:  commercial fishing, tourism and recreation.
"Because of the vast amount of carbon stored in the old growth of the Tongass, continuing to log these trees would undercut the leadership the U.S. must demonstrate to meet the global challenge of climate change. We urge the Forest Service to end large-scale, old-growth logging much faster in its final plan."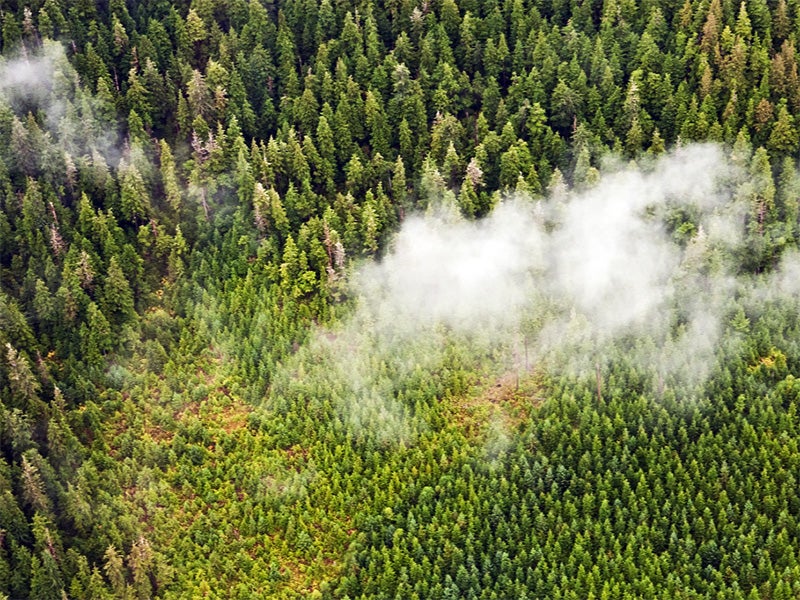 Earthjustice is the premier nonprofit environmental law organization. We wield the power of law and the strength of partnership to protect people's health, to preserve magnificent places and wildlife, to advance clean energy, and to combat climate change. We are here because the earth needs a good lawyer.