Supreme Court to Hear Case That Could Impact the Rise of Clean Energy
Earthjustice statement on the opportunity to secure healthier communities and environment and ensure just and reasonable rates for customers
Washington, D.C.
—
Today, the U.S. Supreme Court agreed to take up a case with enormous practical implications for the rise of clean energy. The ability to turn down energy consumption on demand—otherwise known as "demand response"—has become a critically important energy resource that can avoid the need to build new polluting power plants and also balance our electricity system, allowing more renewable energy to power the country. In 2011, the Federal Energy Regulatory Commission issued a landmark rule (called Order 745) to ensure that demand response would command its fair value in our wholesale energy markets. As a result, demand response has flourished, spurring investment and innovation that is contributing to a cleaner electric grid. However, in response to an industry challenge, a divided panel of the D.C. Circuit Court of Appeals struck down the rule.
Earthjustice served as co-counsel for the Natural Resources Defense Council in seeking Supreme Court review of the decision in collaboration with a coalition of conservation and consumer groups.
The following is a statement from Earthjustice Clean Energy Managing Attorney Jill Tauber:
"Today's Supreme Court action is welcome news in the effort to secure a cleaner, more reliable and affordable electric grid. Demand response plays a central role in our nation's electric power system, providing tremendous environmental, consumer and reliability benefits. At stake in this case is FERC's ability to remove barriers to this vital clean energy resource in wholesale energy markets and fulfill its responsibility to ensure just and reasonable rates."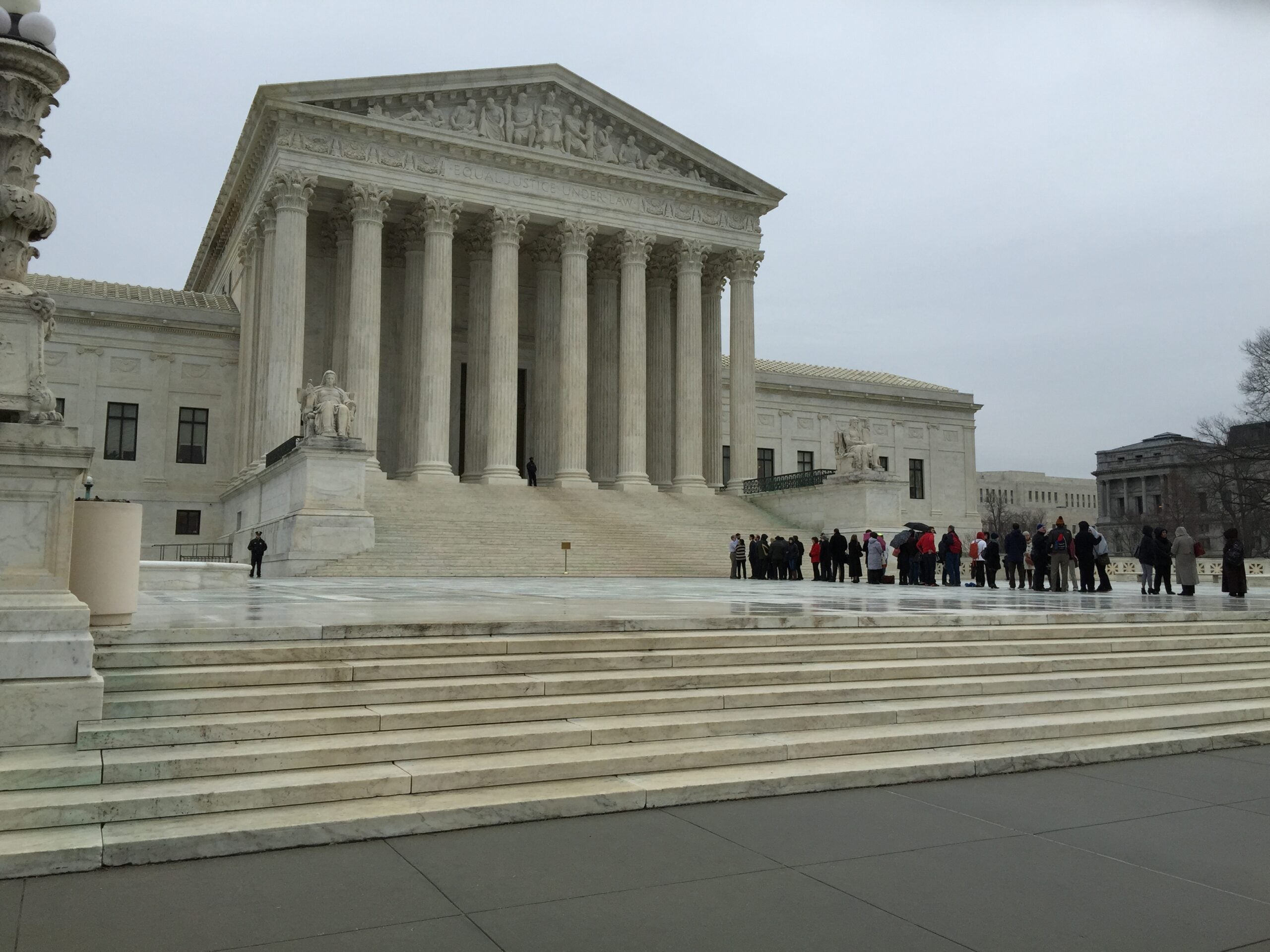 Earthjustice is the premier nonprofit environmental law organization. We wield the power of law and the strength of partnership to protect people's health, to preserve magnificent places and wildlife, to advance clean energy, and to combat climate change. We are here because the earth needs a good lawyer.