Earthjustice Challenges Illegal and Dirty Exelon-Pepco Merger
Merger threatens Maryland clean energy, goes against state law
Alyssa Ritterstein, Press Secretary, Earthjustice, 202-797-5243
Baltimore, Md.
—
Yesterday, Earthjustice, on behalf of climate and conservation groups, challenged a recent Maryland Circuit Court decision upholding Exelon Corporation's acquisition of PEPCO Holdings.
The merger will negatively impact customers throughout Maryland by inhibiting the growth of clean, reliable and affordable electricity, and increasing energy bills.
Earthjustice, representing Sierra Club and Chesapeake Climate Action Network, filed an appeal opposing the Exelon-PEPCO Holdings merger on the grounds that it will frustrate Maryland's clean energy and public health goals. The merger will also negatively impact customers throughout Maryland by inhibiting the growth of clean, reliable and affordable electricity, and increasing energy bills over the next few years.
"The merger is bad for innovation and bad for the future of the energy grid," said Susan Stevens Miller, Earthjustice's lead counsel on this case. "Time and time again, we've seen Exelon try to stop clean energy's progress. Now, this merger will inhibit that progress even more."
Maryland law requires the Public Service Commission to reject an acquisition of a Maryland utility unless it can find that "no harm" to Marylanders would result. The Commission failed to satisfy this obligation when it failed to appropriately consider how the merger would impede the development of Maryland's distributed generation and renewable energy markets. The merger will allow Exelon to exploit its dominance in Maryland to force the consumption of more energy from power plants, and less from renewable and decentralized sources.
The Commission, charged with regulating public utilities in Maryland to ensure that they operate in the public interest, approved the merger despite opposition from the Office of People's Counsel, the State of Maryland and the Commission's own Staff, as well as numerous environmental, business and consumer advocates.
"We continue to fight this Exelon takeover because it would impede our region's progress towards clean energy and climate action for years to come," said Anne Havemann, General Counsel for the Chesapeake Climate Action Network. "World leaders and scientists say that now is the time to invest rapidly in wind, solar, and energy efficiency technologies. Yet Exelon wants to take Maryland backwards."
"We are at a crossroads. Marylanders are demanding clean energy solutions for their communities, while companies like Exelon want to invest in the continued use of dangerous fuels," said David Smedick, Sierra Club's Maryland Beyond Coal Campaign Representative. "Now is not the time to allow a corporate monopoly to dictate our communities' future. Now is the time for meaningful investment in clean, renewable energy resources."
Earthjustice expects that oral argument on its appeal will occur in late spring. The District of Columbia Public Service Commission rejected Exelon's merger bid in August 2015 on the grounds that it would not serve the public interest. The D.C. Commission is currently weighing a subsequent settlement deal, which has also been widely challenged by consumer and clean energy advocates.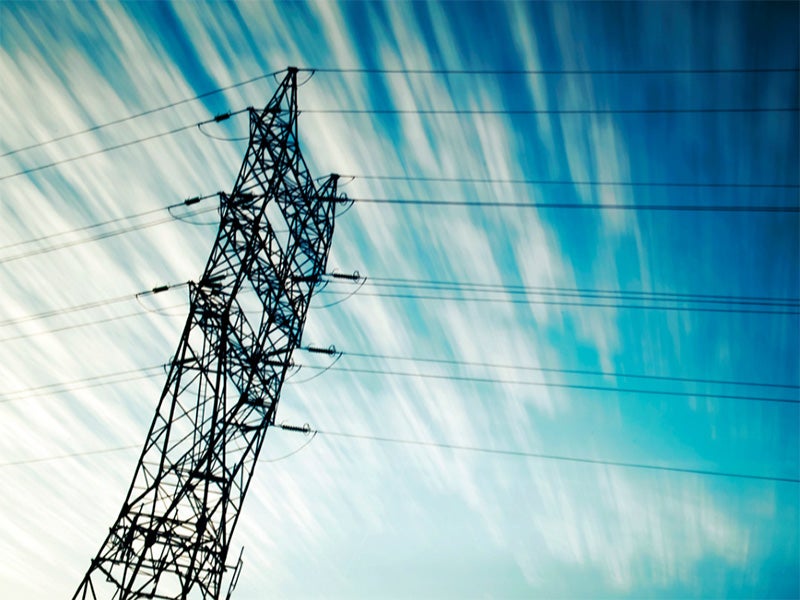 Earthjustice is the premier nonprofit environmental law organization. We wield the power of law and the strength of partnership to protect people's health, to preserve magnificent places and wildlife, to advance clean energy, and to combat climate change. We are here because the earth needs a good lawyer.