Earthjustice Responds to Efforts to Dismantle Environmental Protections in House Appropriations Bill
Earthjustice Statement on the Passage of H.R. 5538 Department of the Interior, Environment, and Related Agencies Appropriations Act, 2017
Washington, D.C.
—
The House of Representatives passed H.R. 5538, the Department of Interior, Environment and Related Agencies Appropriations Act of 2017 this afternoon. The bill was brought to the House floor containing over 30 anti-environmental riders. More than 35 additional anti-environmental riders were added AS amendments during floor action. Statement by Earthjustice's Vice President for Policy and Legislation on the passage of H.R. 5538.
The following is a statement from Martin Hayden, Vice President of Policy and Legislation at Earthjustice:
"It is a very hot, humid day in Washington as the House passed their Interior-Environment spending bill. You can smell this bill a mile away—it stinks. We urge the White House to ensure that that the more than 65 extreme provisions the House passed attacking our air, water, farmworker rights, wildlife, forests, public lands and oceans will end up in the dump where they belong."
Related:
Two Political Trainwrecks in the Making
lea esto en español, aquí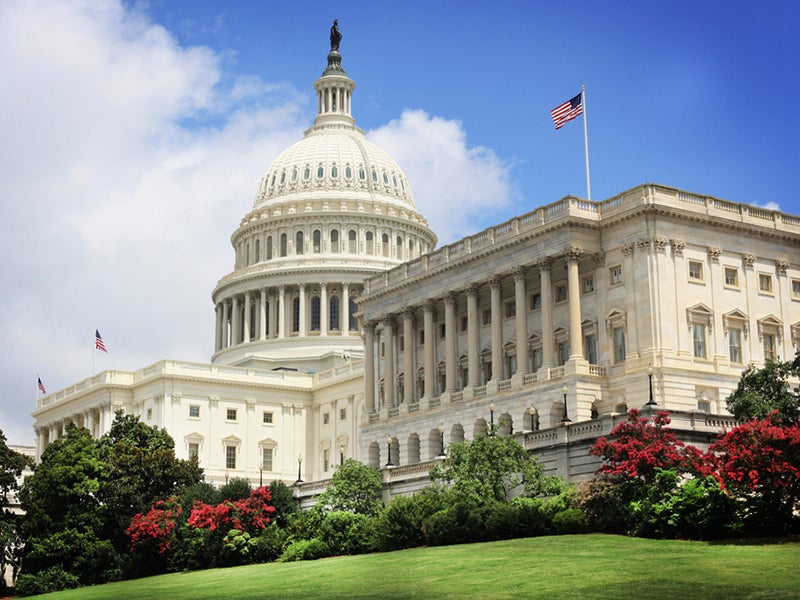 Earthjustice is the premier nonprofit environmental law organization. We wield the power of law and the strength of partnership to protect people's health, to preserve magnificent places and wildlife, to advance clean energy, and to combat climate change. We are here because the earth needs a good lawyer.