Earthjustice Responds to President-elect Trump's Nomination of Rep. Ryan Zinke as Secretary of the Interior
Trump pick has shown support for clean energy, but otherwise holds abysmal environmental voting record
Washington, D.C.
—
Today, President-elect Donald Trump announced he will tap Montana Congressman Ryan Zinke as the nominee for Secretary of the Department of Interior.
The following is a statement from Drew Caputo, Earthjustice Vice President of Lands, Oceans and Wildlife, on this new development:
"We applaud Ryan Zinke's strong stand against selling off public lands and his support for clean energy. The rest of his voting record in Congress, though, has been awful for the environment. In 2015, while supporting clean energy, Congressman Zinke voted against the environment on every other major vote. He has supported measures to increase production of dirty and climate-heating fossil fuels, reduce or eliminate public involvement in management of public lands, and eliminate protections for endangered species. To be effective, an Interior Secretary needs to stand up for America's public lands and wildlife and against business interests like the oil and gas industry that want to abuse our priceless public resources for private gain. We hope Congressman Zinke is ready to do that and look forward to working with him if he is. If not, Earthjustice and its attorneys will be very active in court to ensure he and the new Administration follow the law and protect America's priceless wild lands and wildlife."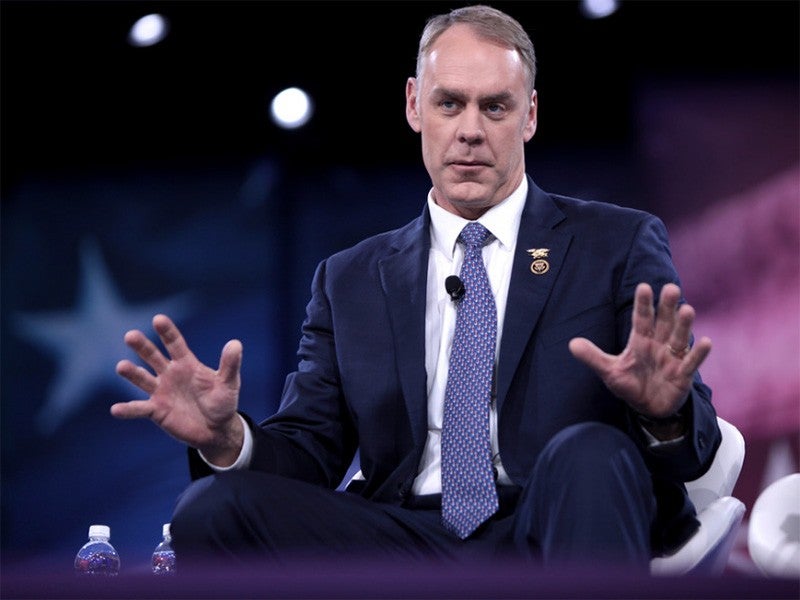 Earthjustice is the premier nonprofit environmental law organization. We wield the power of law and the strength of partnership to protect people's health, to preserve magnificent places and wildlife, to advance clean energy, and to combat climate change. We are here because the earth needs a good lawyer.