Earthjustice Supports Clean Power Plan as Court Hears Oral Argument
Earthjustice is part of an unprecedented coalition intervening to defend the centerpiece of our nation's climate action strategy
Howard Fox, Counsel, Earthjustice, (202) 797-5241
Washington, D.C.
—
On Tuesday, September 27, the U.S. Court of Appeals for the District of Columbia Circuit will hear oral argument on the Clean Power Plan, which provides for the first-ever federal carbon pollution limits on our nation's electric power plants.
A centerpiece of the nation's climate action strategy, the Plan draws on the strength and ingenuity of American innovation to slash dangerous carbon pollution being dumped into our air, while fostering investment in energy efficiency and clean energy. By doing so, it will also reduce pollution that causes serious respiratory diseases, heart conditions and premature death, which disproportionately affect the most vulnerable members of society.
This case is among several misguided lawsuits the coal industry and its allies have filed against the Plan. As co-counsel for the Sierra Club, longtime environmental attorney Howard Fox, of Earthjustice, is part of an unprecedented coalition intervening in these cases to defend the Plan.
Fox has been practicing environmental litigation with Earthjustice since 1980. He is most noted as one of the attorneys who argued the historic Massachusetts v. EPA case in the D.C. Circuit. Among those supporting the Plan in court with him are state, county and municipal governments; power companies; renewable energy producers; companies that specialize in helping businesses and consumers save energy; businesses that use energy; and public health and environmental groups.
The following statement is from Howard Fox of Earthjustice:
"After many months of unwarranted attacks by the coal industry and its allies, the Clean Power Plan will finally have its day in court. I am confident the D.C. Circuit will uphold the Clean Power Plan, which rests on a solid legal and factual foundation.
"Fossil fuel interests cannot and must not succeed in turning back the clock and preventing progress on climate change, the biggest environmental challenge of our time.
"The clean-energy genie is already out of the bottle in the form of affordable technologies—such as solar and wind—that produce energy without emitting carbon. These cleaner technologies offer the promise of major reductions in carbon pollution, and the Clean Power Plan will help make sure we achieve those reductions. Given the urgency of the climate crisis, there's no time to lose."
Read Howard Fox's Huffington Post blog post on the Clean Power Plan.
See main resource page for information on the Clean Power Plan.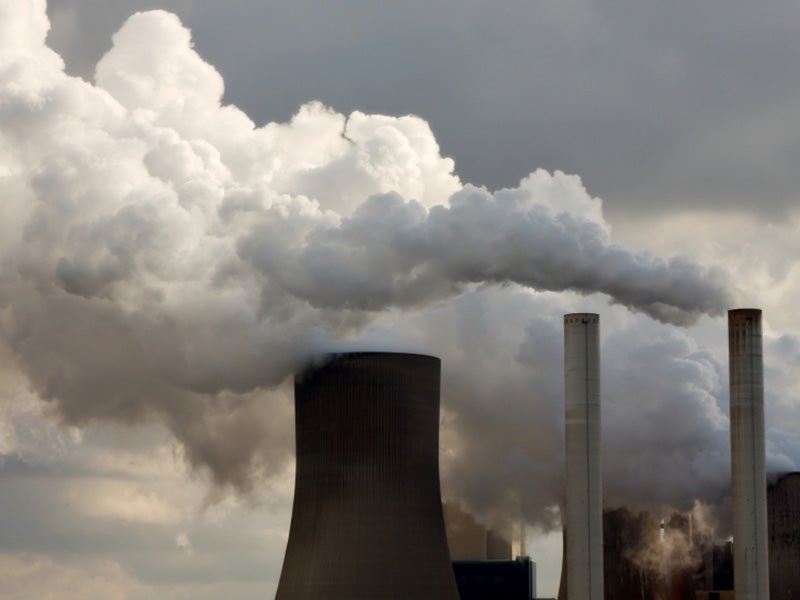 Earthjustice is the premier nonprofit environmental law organization. We wield the power of law and the strength of partnership to protect people's health, to preserve magnificent places and wildlife, to advance clean energy, and to combat climate change. We are here because the earth needs a good lawyer.