EPA Sued Over 53 "De-Listed" Rivers in the Chesapeake Bay Watershed
Riverkeeper groups act to protect vital river segments from EPA shortcuts
Washington, D.C.
—
Waterkeepers Chesapeake and seven Riverkeeper organizations, represented by Earthjustice, have filed suit in U.S. District Court for the District of Columbia against the Environmental Protection Agency (EPA) and EPA Administrator Regina McCarthy in a legal matter involving the delisting of 53 river segments in 17 Maryland counties and Baltimore City. 
Baltimore, Maryland.
At issue is whether the Environmental Protection Agency, under provisions of the Clean Water Act, must assess water quality upriver in the 53 delisted river segments. 
"Pollution doesn't just originate in the middle of the Chesapeake Bay," said Elizabeth Nicholas, executive director of Waterkeepers Chesapeake. "We have to look at all of the smaller creeks and streams that are suffering impaired water quality throughout the watershed."
According to the suit, the delisted river segments suffer degraded conditions not limited to: algae blooms, sediment plumes, excess nutrients, low oxygen and fish die-offs.
"This case is not just about the EPA trying to shortcut what is required by the Clean Water Act," said David Flores, Baltimore Harbor Waterkeeper. "It is also about the agency subverting the public's right to participate in the cleanup of our neighborhood streams and rivers."
This lawsuit challenges a regulatory action by the Maryland Department of the Environment (MDE) and EPA that followed the approval of the Bay TMDL (Total Maximum Daily Load, a regulatory term under the Clean Water Act). The legal action does not seek to overturn or undermine the Bay TMDL, recently upheld by the Supreme Court.
"Our rivers are more polluted than the main stem of the Bay. As a result, we need a stricter pollution diet," said Jeff Horstman, Midshore Riverkeeper. "We have very concentrated areas of agricultural pollution requiring specific clean up actions. By circumventing their duty and simply applying the Bay TMDL to our rivers, the EPA and MDE hamper our ability to clean our rivers."
Earthjustice is filing the lawsuit on behalf of Waterkeepers Chesapeake and member organizations, which include Blue Water Baltimore (Baltimore Harbor Waterkeeper), Chester River Association (Chester Riverkeeper), Gunpowder Riverkeeper, Midshore Conservancy (Midshore Riverkeeper, Choptank Riverkeeper), Potomac Riverkeeper Network (Upper Potomac Riverkeeper, Potomac Riverkeeper) and Waterkeepers Chesapeake. 
"Maryland first recognized that these individual waters were suffering poor water quality as long as two decades ago, but has never formally assessed them or developed plans for their restoration," said Jennifer Chavez, Earthjustice counsel for the riverkeeper groups. "It makes no sense to remove these waters from the TMDL waiting list now. EPA cannot let Maryland declare victory prematurely."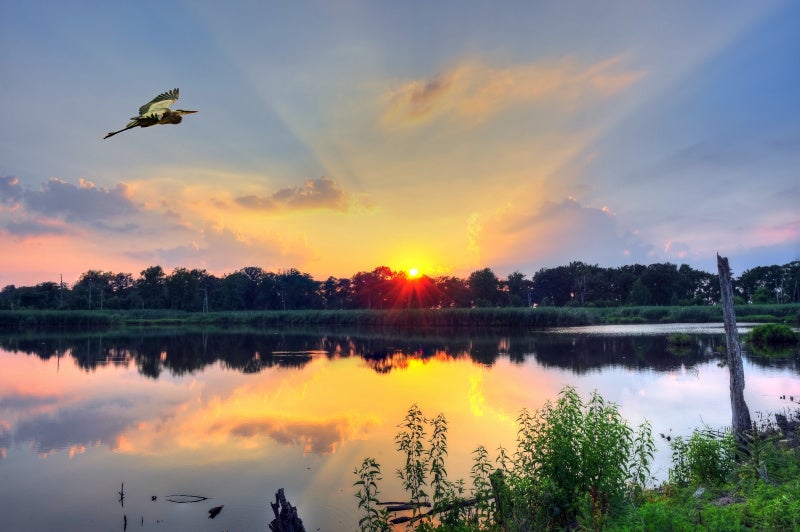 Earthjustice is the premier nonprofit environmental law organization. We wield the power of law and the strength of partnership to protect people's health, to preserve magnificent places and wildlife, to advance clean energy, and to combat climate change. We are here because the earth needs a good lawyer.