Green Groups to President Obama: Protect our Oceans and Climate
President urged to withdraw U.S. from future oil and gas leasing in the Arctic and Atlantic Oceans
Washington, D.C.
—
Citing his recognition that "we're going to have to keep some fossil fuels in the ground rather than burn them and release dangerous pollution into the sky," leading national environmental organizations released a video and letter today urging President Obama to withdraw the U.S. Arctic and Atlantic oceans permanently from all future oil and gas leasing.
"To avoid the worst impacts of climate disruption, we must not burn the large majority of already-proven global reserves, let alone unproven resources like what may be in the Arctic or Atlantic oceans," said the letter sent to President Obama today by the CEOs of Earthjustice, Environment America, Defenders of Wildlife, League of Conservation Voters, the Natural Resources Defense Council, NextGen Climate, and the Sierra Club.
This comes just weeks after the President traveled to China to formally ratify the Paris Climate Agreement. Among the provisions in this historic agreement were commitments to limit anthropogenic emissions and contain the global temperature rise to well below 2 degrees Celsius. 
Previously leased federal fossil fuels, if developed and burned at current rates, would exceed carbon pollution limits in the Paris Agreement. As a result, there has been a growing number of environmental groups, indigenous communities, and activists calling on President Obama to end new leasing on federal lands and waters.
This effort has gained momentum in recent months following important interim moves by the Obama administration such as the exclusion of the Atlantic from the 2017–2022 offshore oil and gas leasing program plan, the institution of a moratorium on new coal leasing on federal lands, and the cancellation of planned Arctic Ocean leases through 2017. 
"We need to ensure the industry does not dig this dirty energy hole any deeper by opening up as-yet undeveloped areas. The Arctic and Atlantic oceans present a key opportunity for you to complete major first steps on this front before leaving office," the letter reads.
"Clear presidential authority exists for you to add to those historic achievements by withdrawing our Arctic and Atlantic oceans from eligibility for all future oil and gas leasing. Please seize this opportunity to begin the necessary process of moving the federal government out of the dirty oil business—taking Arctic and Atlantic ocean drilling off the table forever," the CEOs conclude.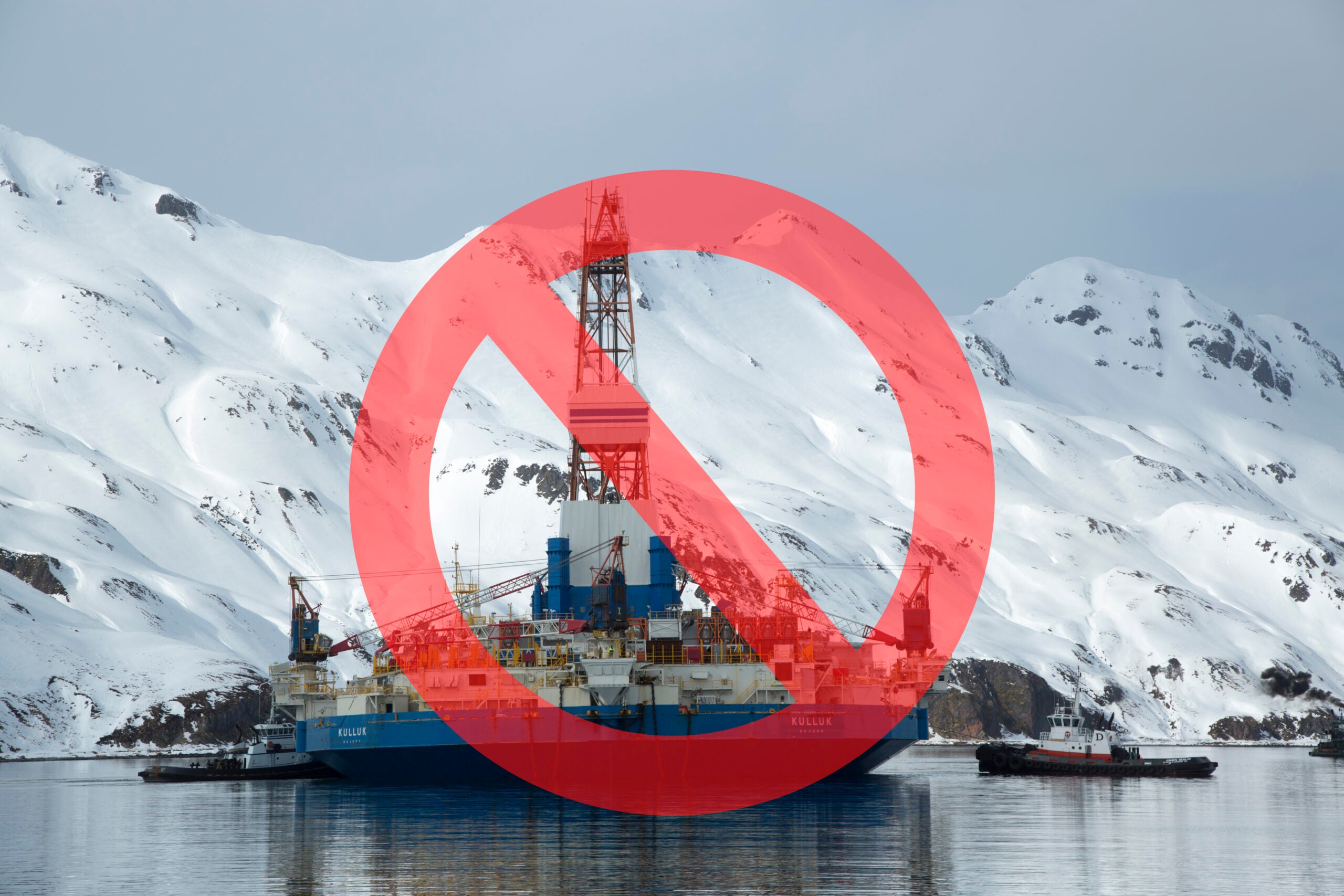 Earthjustice is the premier nonprofit environmental law organization. We wield the power of law and the strength of partnership to protect people's health, to preserve magnificent places and wildlife, to advance clean energy, and to combat climate change. We are here because the earth needs a good lawyer.