Bloomberg Philanthropies Announces Major Commitment in Support of Clean Energy
Announcement comes one day after the Trump administration formally announced plans to rescind the Clean Power Plan
Washington, D.C.
—
Today, Michael R. Bloomberg, businessman, philanthropist, and former mayor of New York City, announced a new $64 million commitment to a group of organizations working to move beyond coal and advance clean energy solutions. The announcement came one day after the Trump administration formally announced plans to rescind the Clean Power Plan, the country's first-ever federal limits on carbon pollution from power plants. Earthjustice, which is a longstanding partner in the Beyond Coal campaign, is one of the organizations named by Bloomberg Philanthropies as part of this commitment.
The following is a statement from Trip Van Noppen, President of Earthjustice:
"We applaud Mike Bloomberg's leadership and commitment to help millions of people already suffering the devastating health impacts associated with coal power and climate change. Earthjustice is fighting back against any unlawful attempt by the Trump administration to dismantle our environmental protections. At the same time, we are hard at work in states around the country, accelerating the dynamic shift from fossil fuels to clean energy that is already underway. We are grateful for the partnership and support of the Bloomberg Foundation and our many tireless clients and supporters. Together, we can spur enduring change and deliver on our Paris commitments to reduce greenhouse gas emissions despite the Trump administration's best efforts to ignore climate change and prop up coal."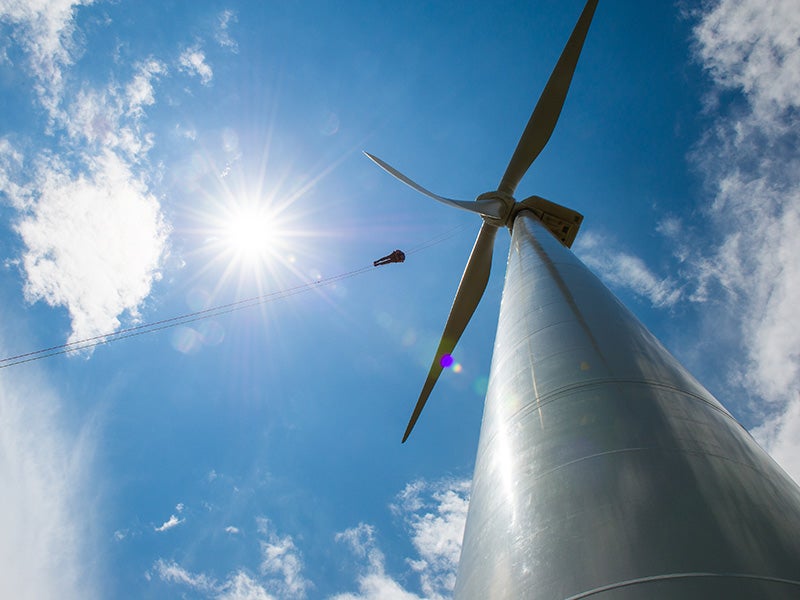 Earthjustice is the premier nonprofit environmental law organization. We wield the power of law and the strength of partnership to protect people's health, to preserve magnificent places and wildlife, to advance clean energy, and to combat climate change. We are here because the earth needs a good lawyer.