Citing Recent Keystone Spill, Federal Court Orders Additional Measures to Reduce Spill Risks from Dakota Access Pipeline
Army Corps and DAPL must work with tribe on oil spill response plans
Washington, D.C.
—
Today, citing the recent Keystone oil spill in South Dakota, a federal court imposed several interim measures over the ongoing operation of the Dakota Access pipeline.  
The decision follows a June finding from the Court that the Trump Administration had violated environmental laws when it reversed the previous administration's plans to consider rerouting the pipeline and issued permits to cross the Missouri River just upstream of the Standing Rock reservation. In October, the Court declined a request to shut down the pipeline completely, but expressed a willingness to consider alternative interim measures that would reduce risks pending the completion of a new environmental study. 
"The Dakota Access pipeline remains a clear and present danger to the people of Standing Rock and millions of others downstream," said Standing Rock chairman Mike Faith. "While we think that the pipeline should have been shut down, we are gratified that the federal court has put measures in place to reduce risks and provide some independent oversight to reduce the risk of a spill from this project."
The Court ordered three different measures, all of which were requested by the Standing Rock Sioux Tribe.  First, the Court ordered the Corps and DAPL to work with the Tribes to complete oil spill response plans at Lake Oahe. Up to now, the Tribe has been kept in the dark about spill response planning and was not involved in the process of developing plans to address spills at Lake Oahe. Second, the Court ordered an independent audit of DAPL's compliance with the permit conditions and standards. The Tribe has to be involved in the selection of an auditor. Finally, DAPL must file regular reports on any incidents or repairs on the pipeline.  Such reporting is not currently required by law, which means the public does not learn about the nearly constant spills and leaks of oil that occur on major pipelines.  
All three conditions were opposed by the Corps and by DAPL.  
"The Court clearly understands that oil spills present a grave risk to the people of Standing Rock and that additional measures are needed," said Jan Hasselman, attorney for the Standing Rock Sioux Tribe. "We look forward to participating in spill reponse planning and the independent audit, and will be watching closely to ensure that the new environmental review is not just another Trump-administration rubber stamp.
Resources: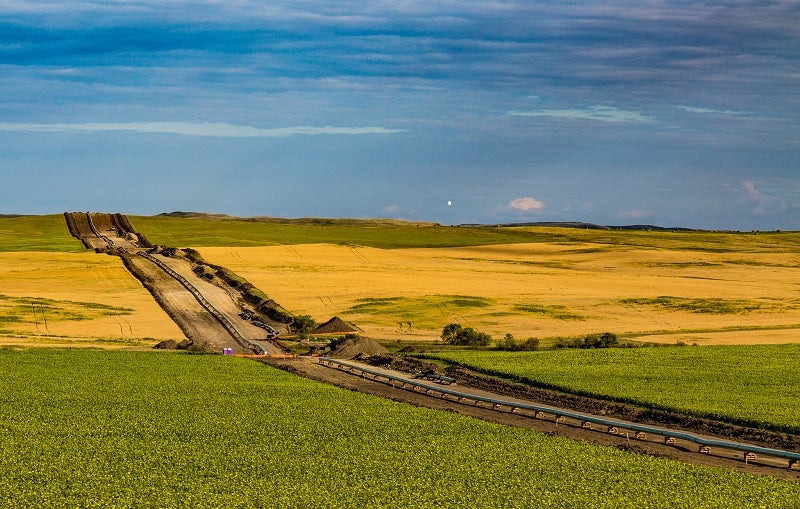 Earthjustice is the premier nonprofit environmental law organization. We wield the power of law and the strength of partnership to protect people's health, to preserve magnificent places and wildlife, to advance clean energy, and to combat climate change. We are here because the earth needs a good lawyer.