Earthjustice: "Dirty Bundle" of Deregulatory Bills A Wolf In Sheep's Clothing
Senate Committee passes a number of bills—including the so-called Regulatory Accountability Act—that would put corporate polluters in the driver's seat
Washington, D.C.
—
Today, the Senate Committee on Homeland Security and Government Affairs approved a number of deregulatory bills designed to tilt the playing field in favor of corporate polluters at the expense of public health and safety.
The following statement is from Coby Dolan, Earthjustice Senior Legislative Counsel:
"The so-called Regulatory Accountability Act is a wolf in sheep's clothing—a poorly disguised gift to corporate polluters at the expense of public safety. Don't be fooled by its innocuous name; this measure is designed to trigger a tidal wave of bureaucratic hurdles and litigation by polluters that will drown agencies in endless red tape and cripple their ability to protect our communities and environment.
"Our environmental and public health laws were enacted to provide clean air and water for all, work environments and schools free from toxins, and consumer products that won't make us sick or cause injury. Taken together, the package of misguided bills that passed today violates that foundational principle and tilts the playing field in favor of big corporations and polluters, and we will continue fighting it every step of the way."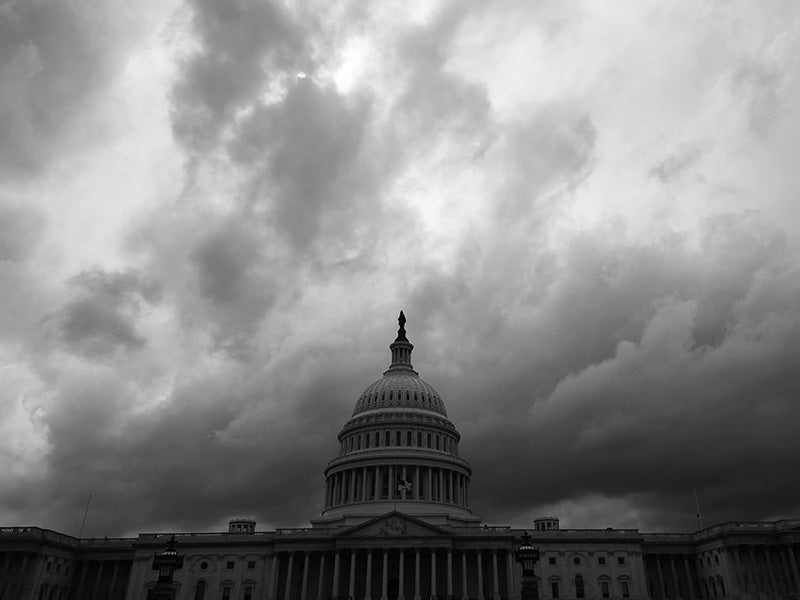 Earthjustice is the premier nonprofit environmental law organization. We wield the power of law and the strength of partnership to protect people's health, to preserve magnificent places and wildlife, to advance clean energy, and to combat climate change. We are here because the earth needs a good lawyer.