Earthjustice Files Comments on Department of Energy's Radical Proposal to Bail Out Outdated Coal Plants
Challenges proposed multi-billion dollar handout to the oldest, dirtiest power plants
Washington, D.C.
—
Earthjustice, along with eleven other environmental organizations, yesterday filed comments against a proposal by the Department of Energy (DOE) to subsidize outdated coal plants at a cost to customers of billions of dollars per year. The proposed rule, which is pending before the Federal Energy Regulatory Commission (FERC), would prop up aging and unprofitable coal plants by providing them special subsidies to keep running. The 100-plus page comments show that the plan is illegal and unjustified, and Earthjustice stands ready to challenge it in court if it moves forward.
"This is the Clean Power Plan in reverse—it's a Dirty Power Plan that would keep uneconomic coal plants running longer, while charging consumers more for polluting, less reliable energy," said Kim Smaczniak, Clean Energy Staff Attorney, Earthjustice. "The public should not have to pay for more asthma and power outages—but that's exactly what DOE's plan would do."
DOE put the plan on an incredibly fast track, which FERC has approved—giving the public less than three weeks to comment on a plan that gravely threatens public health and the power grid. Under the guise of protecting the power grid, the plan appears to try to deliver on the personal promise President Trump made to several coal executives to bail out their failing companies.
"In a truly Orwellian move, the government is using extreme weather that is worsened by climate change as an excuse to prop up coal," Smaczniak said. "Americans will not have clean and resilient power until this administration is ready to act on climate change."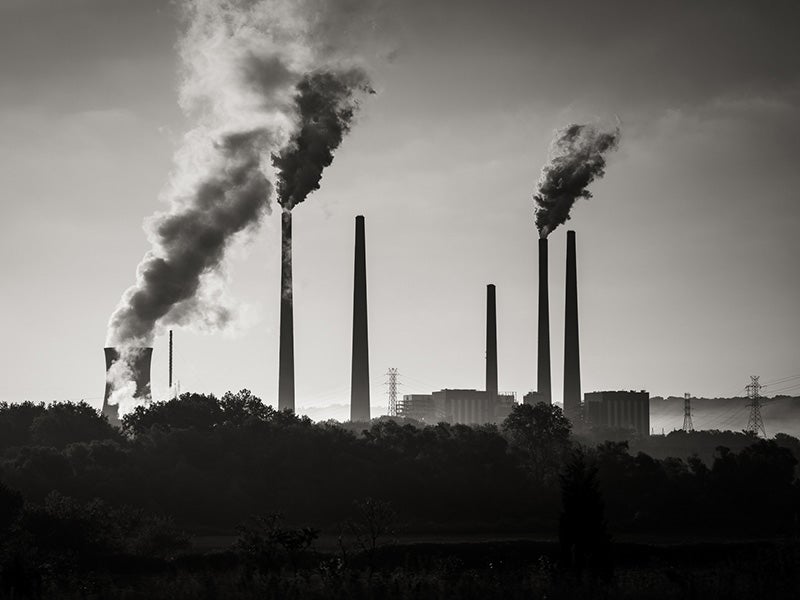 Earthjustice is the premier nonprofit environmental law organization. We wield the power of law and the strength of partnership to protect people's health, to preserve magnificent places and wildlife, to advance clean energy, and to combat climate change. We are here because the earth needs a good lawyer.