Earthjustice on Zinke's National Monuments Report: Secretary Zinke, Make Your Report Public
"The law is clear: only Congress has the authority to change a national monument designation under the Antiquities Act—not the president."
San Francisco, CA
—
Today, the Interior Department announced that Secretary Zinke sent a report with recommendations on national monuments to President Trump—without releasing the report itself. The Associated Press reports that Secretary Zinke is recommending shrinking "a handful" of monuments.
The following statement is from Drew Caputo, Earthjustice's Vice President of Litigation for Lands, Wildlife and Oceans:
"Secretary Zinke needs to level with the American people. Which priceless national monuments does he recommend shrinking? How many acres of stunning wilderness and cultural sites does he want stripped of protections? Over 2.7 million Americans lifted their voices in support of national monuments in the largest public comment period in the Interior Department's history this summer. It's only right that Secretary Zinke now tells the American people what he is thinking about doing to some of our most cherished protected lands, instead of keeping his recommendations shrouded in secrecy.
"The law is clear: only Congress has the authority to change a national monument designation under the Antiquities Act—not the president. If President Trump attempts to carry out any recommendations to gut or shrink our national monuments, we will see him in court."
Resources for reporters:
More on the Antiquities Act:
When President Theodore Roosevelt signed the Antiquities Act into law in 1906, he established a legal framework for the protection of national treasures. The law gives presidents the power to designate monuments on federal lands and waters—an authority granted by Congress that has for more than a century protected landscapes of extraordinary cultural, scientific and ecological value.
Every president since—with the exception of Presidents Nixon, Reagan and George H.W. Bush—has used the Antiquities Act to protect iconic places. The law has also been used to protect cultural heritage sites—from Stonewall to Birmingham to Cesar Chavez's family home—and tell the more complete story of our nation.
The Congressional Research Service has found that the Antiquities Act does not authorize the President to repeal national monument designations. Only Congress has that authority. Numerous legal scholars have reached the same conclusion. The Antiquities Act has been used more than 150 times by presidents of both parties.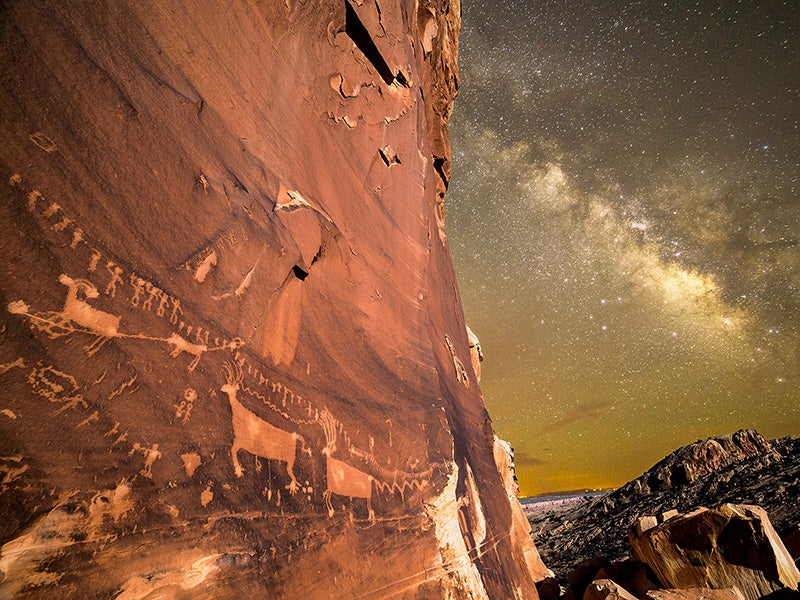 Earthjustice is the premier nonprofit environmental law organization. We wield the power of law and the strength of partnership to protect people's health, to preserve magnificent places and wildlife, to advance clean energy, and to combat climate change. We are here because the earth needs a good lawyer.