Earthjustice Statement on House Appropriations Package
Measure riddled with unacceptable policy riders and funding cuts to key environmental priorities
Rob Friedlander, National Press Secretary, 202-797-5249
Washington, D.C.
—
Today, the U.S. House of Representatives voted to approve an appropriations package that includes unacceptable policy riders and funding cuts to key environmental priorities.
The following statement is from Martin Hayden, Earthjustice Vice President of Policy and Legislation:
"It's déjà vu all over again: the House has passed yet another ideological spending package that makes deep cuts to key environmental priorities and targets crucial public protections. This bill includes a slew of toxic policy riders that would exploit resources on our public lands, attack vital clean water and clean air safeguards, target endangered species, and undermine citizens' ability to hold our government and wealthy polluters accountable when they break environmental protection laws. As Congress shifts its focus toward passing a short-term spending bill, we urge members to advance a bill that is free of poisonous riders and adequately funds priorities to keep our communities healthy and safe."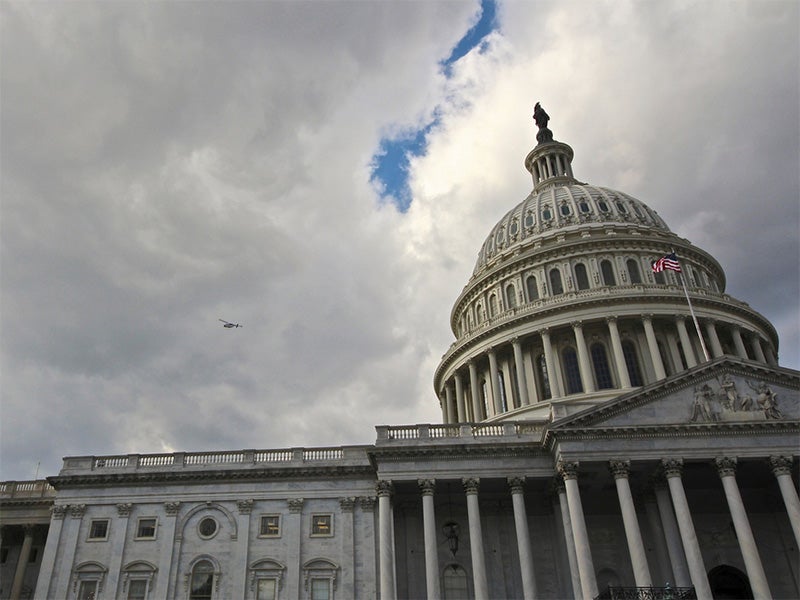 Earthjustice is the premier nonprofit environmental law organization. We wield the power of law and the strength of partnership to protect people's health, to preserve magnificent places and wildlife, to advance clean energy, and to combat climate change. We are here because the earth needs a good lawyer.