Earthjustice Statement on Westerman Forestry Bill
Measure could potentially increase the risks of catastrophic wildfires in the future
Rob Friedlander, National Press Secretary, 202-797-5249
Washington, D.C.
—
Last night, the House of Representatives passed a forestry bill introduced by Rep. Bruce Westerman that would push timber production on federal lands and undermine citizens' ability to enforce environmental laws.
The following is a statement from Earthjustice Senior Legislative Counsel Tracy Coppola:
"This horrible bill is a triple-whammy: it's chock-full of gifts to the timber industry; it undermines the public's ability to hold government accountable; and it starves agencies of the resources they need to prevent and respond to fire. It's unfathomable that, despite all the rhetoric about wanting to make our forests "resilient", that any member could push a measure that could actually increase the risks of catastrophic wildfires in the future. We'll keep working with our allies in Congress to do everything we can to prevent this awful bill from ever becoming law."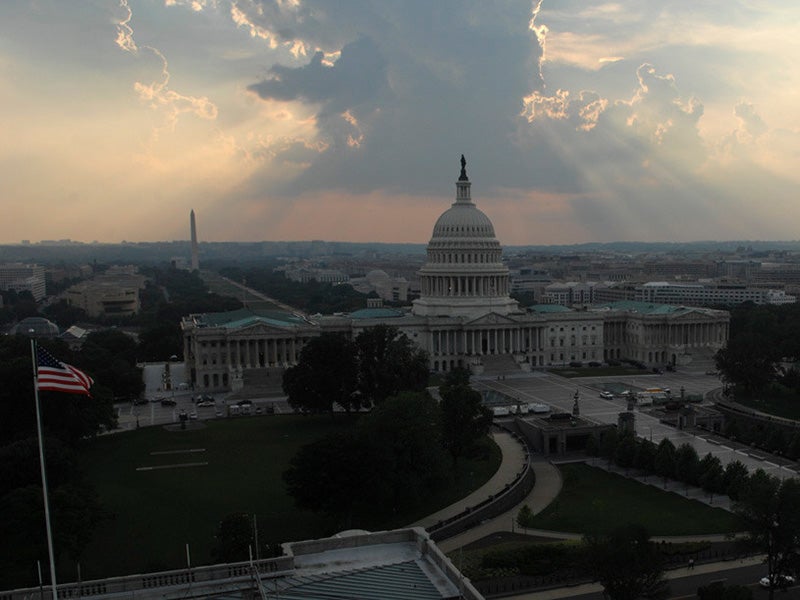 Earthjustice is the premier nonprofit environmental law organization. We wield the power of law and the strength of partnership to protect people's health, to preserve magnificent places and wildlife, to advance clean energy, and to combat climate change. We are here because the earth needs a good lawyer.