Earthjustice: Trump Budget Proposal Would Cripple EPA
Earthjustice President Trip Van Noppen: "This dangerous proposal is designed to do one thing: cripple the agency charged with protecting the air we breathe and water we drink."
Washington, D.C.
—
Today, the Trump Administration released a budget blueprint that calls for dramatic cuts to the Environmental Protection Agency, including environmental justice programs.
Earthjustice President Trip Van Noppen issued the following statement:
"Taking a sledgehammer to the EPA's budget would be a giant gift to polluters and a devastating blow to the health and well-being of our children and communities across the country, particularly low income communities, communities of color and indigenous communities that bear the biggest pollution burdens and suffer the resulting health disparities.
"This dangerous proposal is designed to do one thing: cripple the agency charged with protecting the air we breathe and water we drink.

A Katz / Shutterstock
In 2010, the EPA added the Gowanus Canal in Brooklyn, NY, to the Superfund National Priorities List. The Gowanus Canal has become one of the nation's most seriously contaminated water bodies. Without funding and research from the EPA, this cleanup project may not move forward.
"The Trump budget deliberately eviscerates enforcement of our environmental laws—which would let many law-breakers operate with little fear of prosecution—and dismantles programs that support our most vulnerable communities from environmental hazards.
"We call on members of Congress to stand up for the communities they represent and vigorously oppose this irresponsible plan."
Additional Resources:
5 Ways EPA Budget Cuts Affect You. Lisa Garcia, Earthjustice Vice President of Litigation for Healthy Communities and a former EPA senior advisor, explains what we can expect from the drastic slashing of the EPA's budget.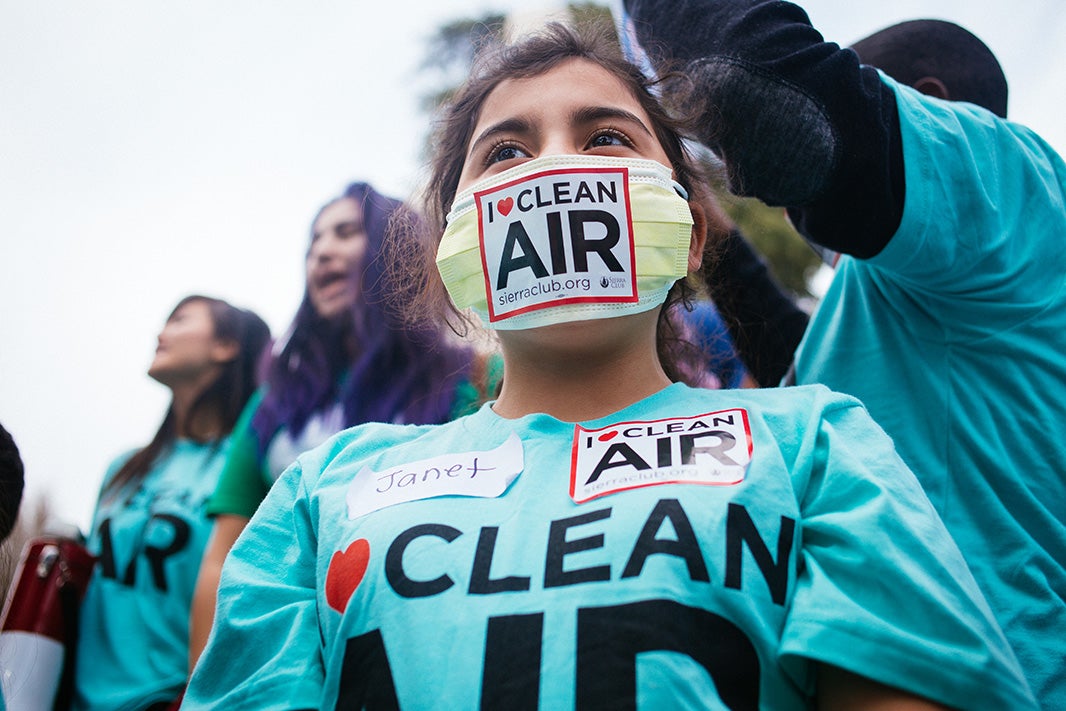 Earthjustice is the premier nonprofit environmental law organization. We wield the power of law and the strength of partnership to protect people's health, to preserve magnificent places and wildlife, to advance clean energy, and to combat climate change. We are here because the earth needs a good lawyer.