Earthjustice: Trump Threatens Drinking Water for One in Three People
Earthjustice President Trip Van Noppen: "President Trump's reckless order is an assault on each and every one of us, our health, and our well-being."
Washington, D.C.
—
Today, President Trump signed an executive order that puts safeguards for the drinking water of one in three people across the country at risk and threatens to pollute thousands of lakes and rivers. Specifically, Trump is ordering the Environmental Protection Agency to dismantle the Clean Water Rule, and encourages the Agency to replace it with the weakest possible rule that would leave 60 percent of nation's streams and millions of acres of wetlands without strong federal protection against toxic pollution.
Earthjustice President Trip Van Noppen issued the following statement:
"President Trump's reckless order is an assault on each and every one of us, our health, and our well-being.
"By attacking the Clean Water Rule and fundamental protections under the Clean Water Act, the President is putting the drinking water of 117 million people at risk, demonstrating that he puts the interests of corporate polluters above the public's health.
"This action is a giveaway to polluters that will result in more contaminated waterways, more destroyed wetlands, and will harm small businesses and people in communities across the nation who rely on streams and wetlands for clean water.
"Earthjustice will use the full strength of our nation's bedrock environmental laws to protect our communities and secure our future. If the new Environmental Protection Agency Administrator Scott Pruitt and President Trump try to ignore the law, Earthjustice will continue to challenge them in court to ensure this Administration does not dismantle the basic mission of the EPA – the protection of our health and the environment."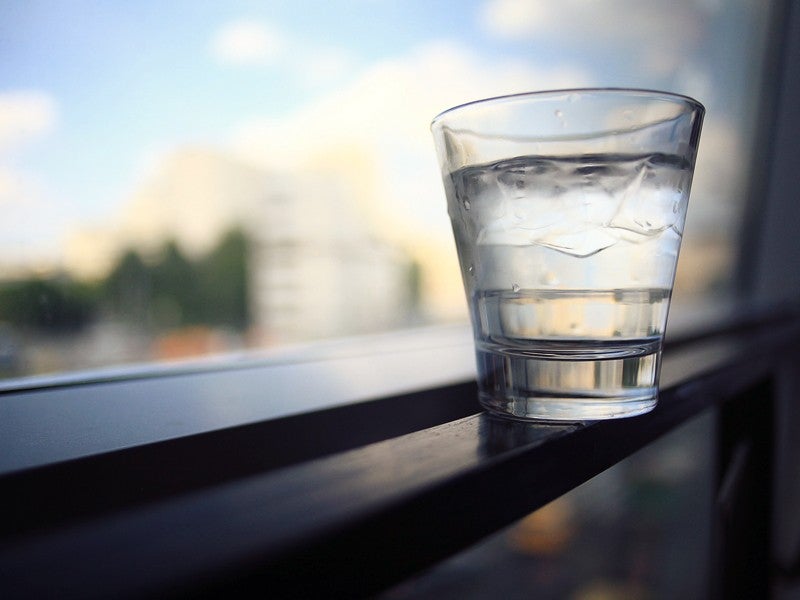 Earthjustice is the premier nonprofit environmental law organization. We wield the power of law and the strength of partnership to protect people's health, to preserve magnificent places and wildlife, to advance clean energy, and to combat climate change. We are here because the earth needs a good lawyer.