Janet Maughan Joins Earthjustice Board
Earthjustice welcomes veteran philanthropic executive and advisor
San Francisco, CA
—
Janet Maughan, a veteran philanthropic executive and advisor, has agreed to join the Earthjustice Board of Trustees. In her work with philanthropies, she has concentrated on global environmental, sustainability and development issues, as well as public health and poverty.
"I value Earthjustice's protection of unique, treasured places that are threatened by government policy or private actions," said Maughan. "Equally importantly, I believe in Earthjustice's respect for people too—for those who depend on those special places for their livelihoods, and those whose health may be compromised by pollution or exposures to harmful chemicals. I love that justice is part of the organization's name and that it seeks justice for people and the environment. Our country needs Earthjustice more than ever."
Maughan is currently executive director of Passport Foundation, a philanthropy associated with the San Francisco-based hedge fund Passport Capital. She was also a program officer in the Ford Foundation's Rural Poverty and Resources program, and started the foundation's work on climate change and global environmental issues.
"Janet is a welcome addition to our board," said Earthjustice President Trip Van Noppen. "Her wide-ranging experience with foundations, nonprofits and other groups working on vital issues will ensure she's a valuable contributor to the board."
Maughan lives in Oakland, where she helped found Oakland Neighbors Inspiring Trust, a new organization working to increase racial understanding.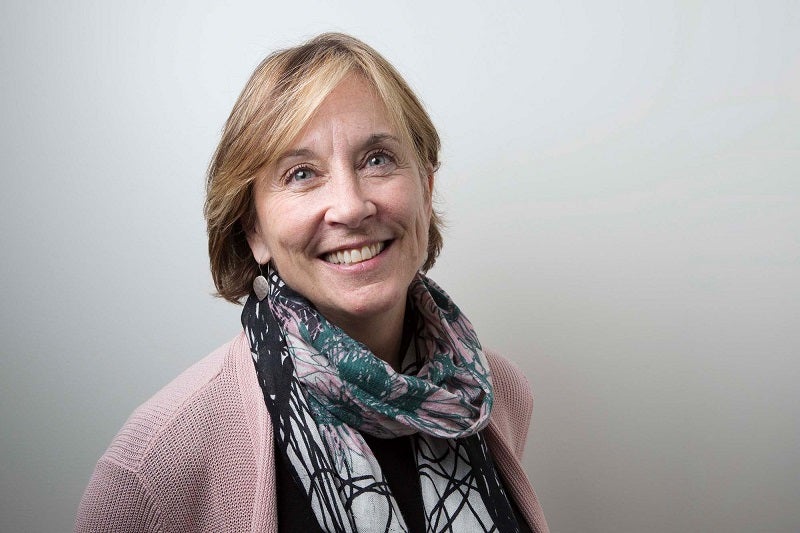 Earthjustice is the premier nonprofit environmental law organization. We wield the power of law and the strength of partnership to protect people's health, to preserve magnificent places and wildlife, to advance clean energy, and to combat climate change. We are here because the earth needs a good lawyer.