Leading Environmental Attorney and Legal Scholar Joins Earthjustice
Patrice Simms, a Howard University law professor and former Obama Administration Appointee, assumes role as Vice President of Litigation in Earthjustice's Washington, D.C., Office
Washington, D.C.
—
Leading environmental attorney and legal scholar, Patrice Simms, who previously worked at Howard University School of Law and as a former Obama Administration appointee, has joined the Earthjustice team as Vice President of Litigation in its Washington D.C. office.
Simms, who has served on the Earthjustice Board of Trustees for the past five years, has an extensive background in environmental law and policy. He began his career as an attorney in the U.S. Environmental Protection Agency's Office of General Counsel, and later served as a counsel to EPA's Environmental Appeals Board and as a Senior Attorney with the Natural Resources Defense Council. Additionally, Simms served in the Obama Administration as a Deputy Assistant Attorney General in the U.S. Department of Justice's Environment and Natural Resources Division. Since 2011, he has been a Howard University School of Law professor, teaching, writing, and speaking on various subjects related to environmental law and environmental justice.
"Earthjustice is the best in the world at what it does," said Simms. "I am honored to have been affiliated with it for the past five years as a member of the board, and I could not be more thrilled about joining the fantastic attorneys, advocates, and other professionals as a member of the team. The power of the courts is more important than ever, and Earthjustice knows how to put that power to work to protect people and the planet from environmental hazards. I am eager to get started."
Simms is also, among other things, a founding member of the Green Leadership Trust and a member of the Commission on Environmental Law for the International Union for the Conservation of Nature.
"We are very excited that Patrice is joining our staff," said Earthjustice President Trip Van Noppen. "His deep environmental expertise—particularly involving the Clean Air Act, the regulation of coal-burning power plants, and the regulation of toxics—will help us further our work to safeguard our communities and our planet."
Simms' first day was Monday, May 1.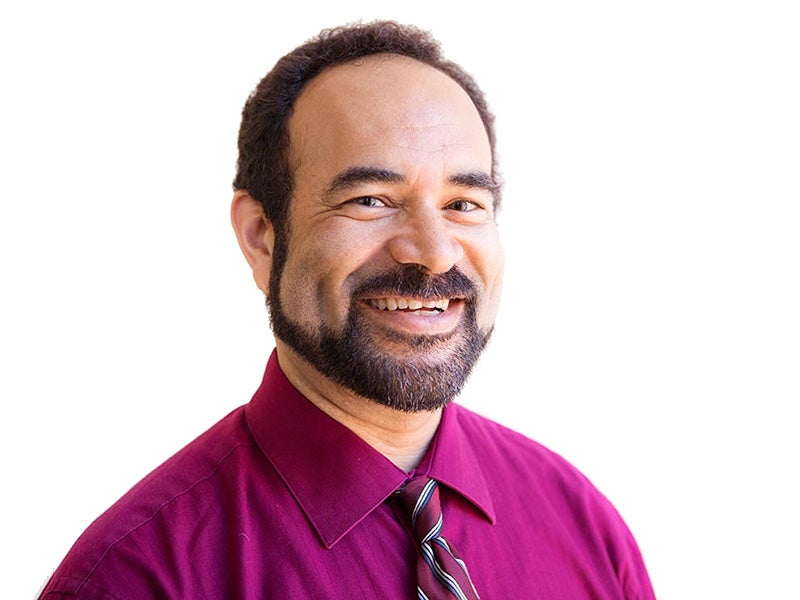 Earthjustice is the premier nonprofit environmental law organization. We wield the power of law and the strength of partnership to protect people's health, to preserve magnificent places and wildlife, to advance clean energy, and to combat climate change. We are here because the earth needs a good lawyer.