Supreme Court Won't Hear Case That Could Have Opened Dangerous Clean Air Act Loophole
Power company wanted to violate pollution limits without consequence during malfunctions. By refusing to hear the case, U.S. Supreme Court ends this challenge.
Washington, D.C.
—
Today, the U.S. Supreme Court denied a bid by the American Municipal Power, Inc. (AMP) to create an Exxon-Valdez-sized loophole in the Clean Air Act's protections against toxic industrial pollution.
The case originated when some 20 companies and trade associations challenged the Environmental Protection Agency's refusal to say that major polluters can violate emission limits without consequence whenever their equipment malfunctions. After the United States Court of Appeals for the District of Columbia Circuit rejected that challenge in 2016, only one of the 20 companies — AMP — appealed to the Supreme Court.
Today, the court refused, effectively ending the challenge.
Statement by James Pew, Earthjustice attorney who represented Sierra Club, Clean Air Council and the Partnership for Policy Integrity in the legal fight against these dangerous exemptions:
"Everyone has a right to safe air. The government must not hand polluters a get-out-of-jail-free card, and polluters must not force people to live in fear for their health and the health of their families.
"A Clean Air Act loophole for malfunctions gives a perverse incentive for polluting companies to forego necessary investments in maintenance, upkeep and upgrades to their equipment."
Please use our main case page for more information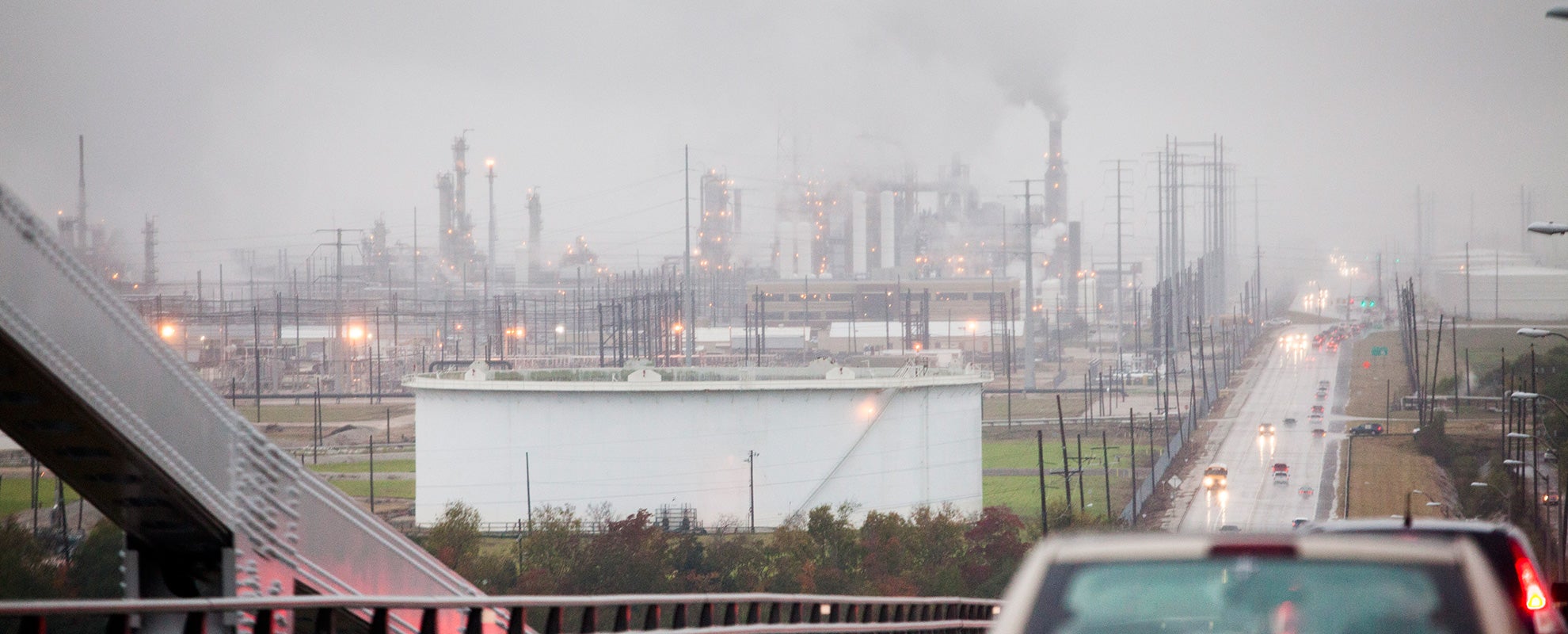 Earthjustice is the premier nonprofit environmental law organization. We wield the power of law and the strength of partnership to protect people's health, to preserve magnificent places and wildlife, to advance clean energy, and to combat climate change. We are here because the earth needs a good lawyer.