Washington Salmon Streams Get Further Protection
Court finds language of Forest Practices Board Manual unambiguous and controlling
Seattle, WA
—
In a common-sense ruling, the Washington Court of Appeals (Div. 1) held that state land management agencies must fully protect dynamic rivers, streams, and riparian areas from commercial logging by following the clear language of the Forest Practices Board Manual delineating river migration zones and stream-side protections.
In the context of a timber sale along the Quinault River on the Olympic Peninsula, the Washington Department of Natural Resources (DNR) failed to apply the plain language of the Manual to define areas for stream-side protections now and in the future when the stream naturally moves. Based on the existence of a road near the proposed timber sale, DNR approved a logging plan with inadequate streamside buffers and no consideration of future river movement, in violation of the Board Manual. The Quinault Indian Nation initially brought the appeal in 2012; the appellate court found that the Manual's language "unambiguously" established that roads with culverts for fish passage—such as the South Shore Road in this case—were not "levees," and DNR violated the Manual by artificially constraining stream protection measures.
Quinault Indian Nation Vice-President Tyson Johnston said, "This is a win for the Upper Quinault River. We have invested millions of dollars in restoring this river, and this decision confirms that our investment should be, and will be, protected."
"The Court issued a common-sense opinion that confirmed that tribes and everyone else can rely on the plain terms of the Board Manual as a guide to on-the-ground decisions about forest practices," said Karen Allston, attorney for the Quinault Indian Nation. "This decision should improve stream-side protections across the state."
The appellate court also dismissed a companion appeal brought by the commercial timber company. Washington Forest Law Center and Earthjustice represented the Quinault Indian Nation in the appeal.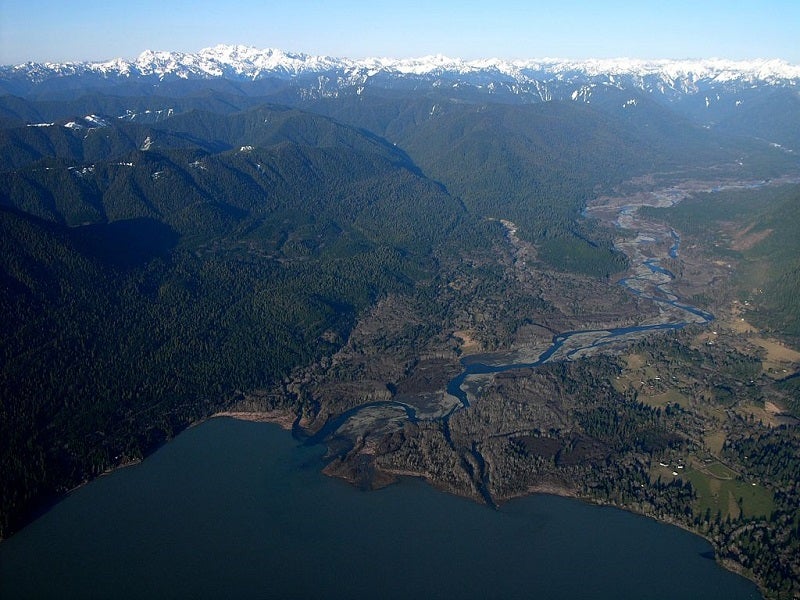 Earthjustice is the premier nonprofit environmental law organization. We wield the power of law and the strength of partnership to protect people's health, to preserve magnificent places and wildlife, to advance clean energy, and to combat climate change. We are here because the earth needs a good lawyer.