Angela Johnson Meszaros to Lead New Community Partnership Work at Earthjustice
With new program under Johnson Meszaros' leadership, Earthjustice will sharpen focus on community partnerships and the fight for cleaner, healthier neighborhoods
San Francisco, CA
—
Earthjustice, the nation's largest environmental law organization, announced this week the creation of a Community-Based Initiatives program. Angela Johnson Meszaros, a veteran Earthjustice attorney who works with environmental justice, faith-based, and Native American-led groups in Southern California, will lead the national program. She has spent her 25-year career working alongside communities to halt oil drilling, lead contamination, new natural gas plants, and other environmental hazards. 
The new program prioritizes frontline communities who are burdened with the most pollution and environmental harms while being excluded from environmental benefits provided to other communities. Its goal is to build deep partnerships to challenge the environmental and social status quo, helping communities change the conditions in which they live.
Earthjustice will grow the program with staff including attorneys, communications experts, and policy analysts across the country.
"People must be at the center of the environmental movement," says Angela Johnson Meszaros, Managing Attorney of Community-Based Initiatives at Earthjustice. "I'm concerned about the dirty air people breathe and the industry next door that's sending toxic pollution into their schools. The environment includes everywhere people live, work, play, learn, and worship. This program focuses on those spaces. We stand with the communities facing the worst hazards with the fewest resources and dig in for long fights to challenge the status quo. This new program will connect and propel the local community work already happening at Earthjustice for even more impact."
Angela at a rally to stop the Grayson gas plant in Glendale, Calif.
Jessica Chou for Earthjustice
Angela has spent the last three years at Earthjustice fighting new gas plants, lead contamination, and oil drilling in LA's residential neighborhoods. Before Earthjustice, she managed her own legal practice dedicated to providing pro bono assistance to low income communities and communities of color on environmental justice issues for eight years. She has served as general counsel at Physicians for Social Responsibility, executive director of the California League of Conservation Voters Education Fund, and the director of policy and general counsel at the California Environmental Rights Alliance.
"Angela Johnson Meszaros is a supremely effective lawyer and leader," says Abigail Dillen, President of Earthjustice. "Her work over many years in California has had exceptional and enduring impact, and Earthjustice is thrilled that Angela will now be leading mission-critical work around the country, as we partner with more communities in their fights to secure clean air, clean water, and a safe and healthy future."
Download photos of Angela Johnson Meszaros for media use. See recent interviews with Angela on lead contamination in Teen Vogue and gas-fired power plants in the Earthjustice Quarterly Mag. You can follow her on Twitter at @OurAirMatters and see her bio on the Earthjustice website.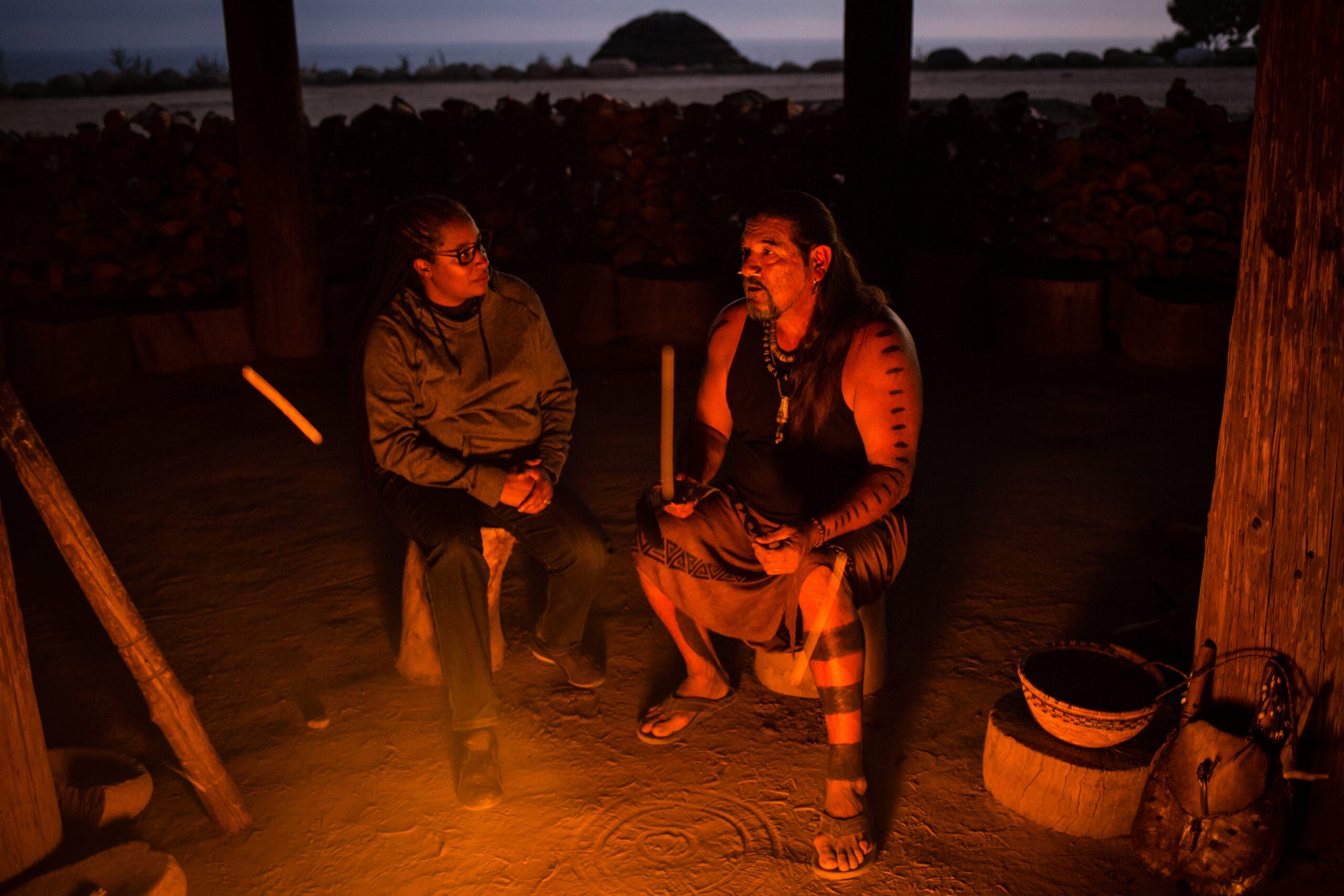 Earthjustice is the premier nonprofit environmental law organization. We wield the power of law and the strength of partnership to protect people's health, to preserve magnificent places and wildlife, to advance clean energy, and to combat climate change. We are here because the earth needs a good lawyer.