Earthjustice on EPA's Coal Power Scam: A Big Leap in the Wrong Direction on Climate Pollution
EPA moves forward with dismantling of Clean Power Plan
Washington, D.C.
—
Today the Environmental Protection Agency (EPA) unveiled a proposal to gut the Obama-era Clean Power Plan and allow greedy corporate polluters to dump more carbon pollution into the atmosphere. The Trump administration effort comes as scientists continue to warn of accelerating harm to the planet from climate change.
As co-counsel for Sierra Club, Earthjustice is part of the legal team defending the Obama-era Clean Power Plan against lawsuits brought by fossil fuel interests and allied states.
The following is a statement from Earthjustice President Trip Van Noppen on today's news:
"This misguided proposal would wreak havoc on communities in two ways. First, fossil fuel interests won't have to make the big cuts in climate-altering carbon pollution that the Obama-era Plan would require, exacerbating the destructive impacts of climate change. Second, polluters can avoid making the large, life-saving reductions in smog and soot pollution that the Plan would have achieved. Instead of gutting the Clean Power Plan, EPA should strengthen it to protect communities across the nation from the increasingly urgent impacts of climate change and polluted air."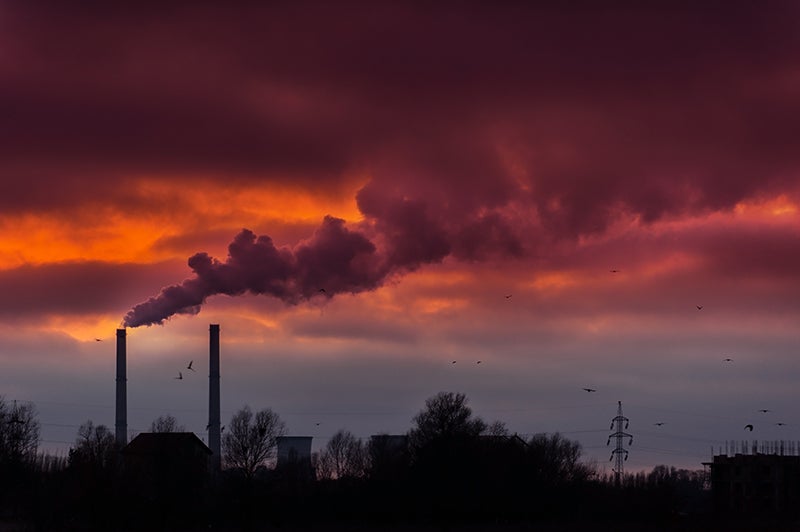 Earthjustice is the premier nonprofit environmental law organization. We wield the power of law and the strength of partnership to protect people's health, to preserve magnificent places and wildlife, to advance clean energy, and to combat climate change. We are here because the earth needs a good lawyer.