Earthjustice: Pruitt's Day Has Finally Come
Statement from Earthjustice President Trip Van Noppen
Washington, D.C.
—
In response to the news that Scott Pruitt is resigning as Administrator of the U.S. Environmental Protection Agency (EPA), the following statement is from Earthjustice President Trip Van Noppen:
"The mountain of scandal surrounding Scott Pruitt finally collapsed under its own weight, and we will not be sad to see him go. Under Pruitt, the EPA has turned its back on its most basic duty to protect our environment for the public good. In virtually every instance, the embattled administrator chose to prioritize the bottom-line of his industry buddies or his own pocketbook at the expense of the people of this country. His departure should be welcome news to anybody who values clean air and water.
"But Pruitt's resignation does not close the chapter on the Trump administration's continuous assault on commonsense environmental safeguards.
"Until the administration's destructive policies at the EPA are stopped and reversed, we will continue fighting them in the courts—regardless of who's leading the agency."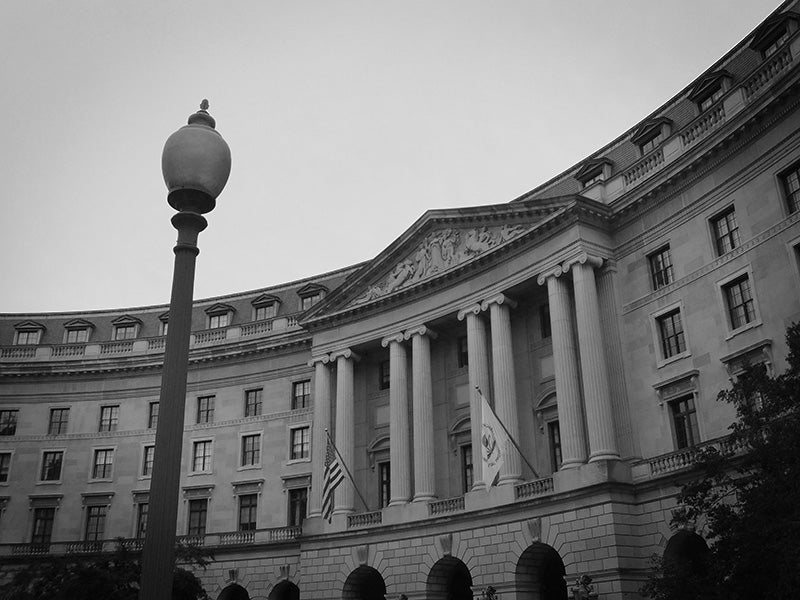 Earthjustice is the premier nonprofit environmental law organization. We wield the power of law and the strength of partnership to protect people's health, to preserve magnificent places and wildlife, to advance clean energy, and to combat climate change. We are here because the earth needs a good lawyer.