Earthjustice Statement on Farm Bill Agreement
Final product the result of bipartisan compromise, removes attacks on farmworkers, sustainable food, public lands
Washington, D.C.
—
Lawmakers negotiating on the Farm Bill reached a bipartisan agreement on the final legislation this week, abandoning controversial earlier versions of the bill.
The following is a statement from Martin Hayden, Vice President of Policy and Legislation, Earthjustice:
"Negotiators on this year's Farm Bill protected our environment from real harm, and they deserve our thanks for their effort. This bill strips some of the worst attacks on our climate, public lands, and conservation programs from earlier versions, instead making key investments in all three areas. Moreover, the final legislation removes attacks on the public's ability to hold greedy corporations accountable in court when the public is harmed by their actions.
"This year's Farm Bill is just the start. Earthjustice stands with its allies in the sustainable food, farmworker, and forestry communities who are calling on Congress to take even more steps toward a clean and just future for all. Our workers, air and water, wildlife, and lands deserve it."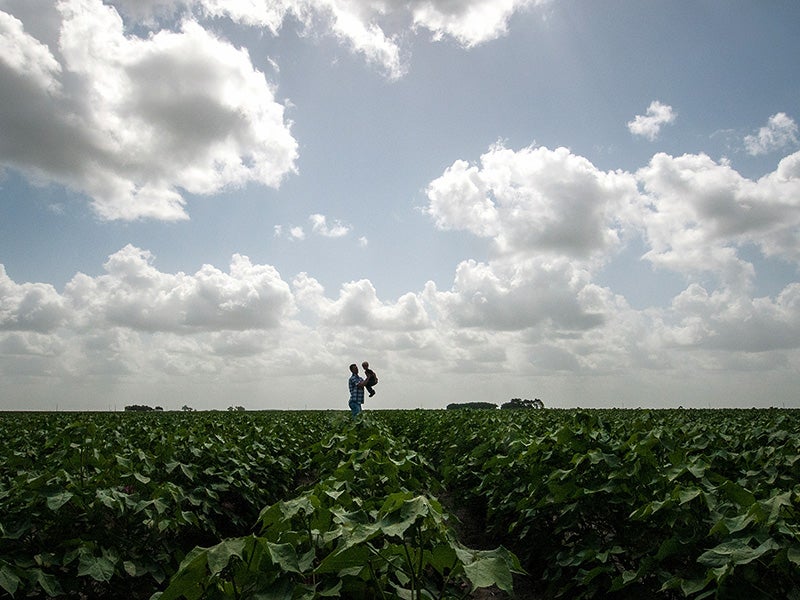 Earthjustice is the premier nonprofit environmental law organization. We wield the power of law and the strength of partnership to protect people's health, to preserve magnificent places and wildlife, to advance clean energy, and to combat climate change. We are here because the earth needs a good lawyer.