Earthjustice Statement on the Passing of Judge William Newsom
Newsom was a longtime member of Earthjustice's Board of Trustees
San Francisco, CA
—
William Newsom, retired Appeals Court judge, environmental advocate, and father of Governor-elect Gavin Newsom, passed away Wednesday in his home in San Francisco. He was 84.
The following is a statement from Abigail Dillen, President of Earthjustice, whose board Judge Newsom served on for twenty years:
"Bill Newsom was a beloved member of Earthjustice's Board for two decades. He was a passionate supporter of our organization and a tireless and effective advocate for wilderness, wildlife, and water. Prior to his election to the Board, he founded the Mountain Lion Foundation to protect the iconic California mountain lion. He also championed the environmental movement both locally and nationally and continued his legacy of advocacy as a grant-maker with the Getty Foundation after an illustrious career as a judge, first in California superior court and then on the state Court of Appeal. Throughout his years on our Board, we basked in the glow of Bill's humor, generosity, and warmth. He was a master storyteller, and his stories persuaded many prospective donors and decision-makers to support our fight.
"We will miss his wit and wisdom, his dedication, and his great passion for harnessing the law to protect the natural world."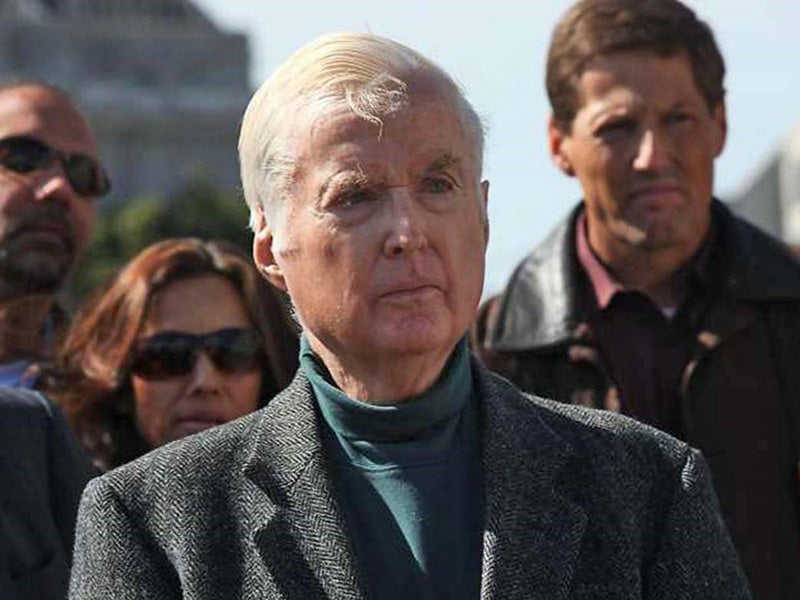 Earthjustice is the premier nonprofit environmental law organization. We wield the power of law and the strength of partnership to protect people's health, to preserve magnificent places and wildlife, to advance clean energy, and to combat climate change. We are here because the earth needs a good lawyer.