Earthjustice: Trump Travel Ban Is Far From Just
Statement from Earthjustice President Trip Van Noppen
San Francisco
—
Today, the United States Supreme Court upheld the current version of President Donald Trump's travel ban, blocking residents from eight countries, most of them majority-Muslim, in a 5-4 decision.
The following is a statement from Earthjustice President Trip Van Noppen:
"We are extremely disappointed in today's ruling by the Supreme Court. Earthjustice stands for and deeply values inclusion and justice. While the Supreme Court may have ruled the President's ban to be lawful, it is far from just.
"Donald Trump made a campaign promise of a 'total and complete shutdown of Muslims' entering the United States. This travel ban and its predecessors are a disgraceful fruition of that promise. We see this ban for what it is — an expression of hate and bigotry under the guise of national security.
"Earthjustice stands in solidarity with the people and families affected by this ban in our common fight for the just and equitable treatment of all people."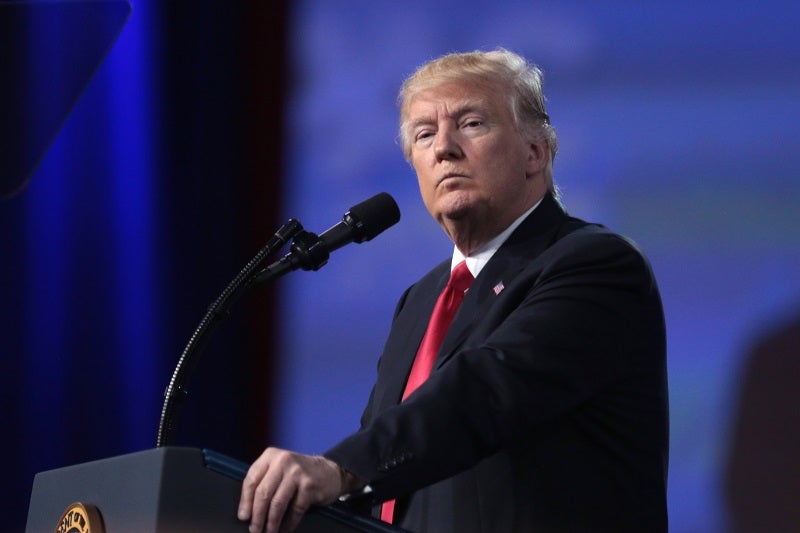 Earthjustice is the premier nonprofit environmental law organization. We wield the power of law and the strength of partnership to protect people's health, to preserve magnificent places and wildlife, to advance clean energy, and to combat climate change. We are here because the earth needs a good lawyer.