Federal Appeals Court Upholds Maui Clean Water Act Decision
Victory
—
The 9th U.S. Circuit Court of Appeals rules Maui County violated the Clean Water Act by injecting millions of gallons of treated sewage each day into injection wells that discharge pollutants into the Pacific Ocean
Maui, HI
—
Upholding a 2014 decision by the U.S. District Court for the District of Hawai'i, a panel of the 9th U.S. Circuit Court of Appeals ruled today that the County of Maui's Lahaina Wastewater Reclamation Facility has been violating the U.S. Clean Water Act (CWA) since the facility was first put into operation in the early 1980s.
The county tried to argue that the discharge of pollution from the facility's wells did not require Clean Water Act permits because the pollutants did not flow directly into the Pacific Ocean, but indirectly through groundwater. Both the district and appeals court judges found that argument unconvincing.
"At bottom, this case is about preventing the County from doing indirectly that which it cannot do directly," the court ruled. "The County could not under the CWA build an ocean outfall to dispose of pollutants directly into the Pacific Ocean without an NPDES permit. It cannot do so indirectly either to avoid CWA liability. To hold otherwise would make a mockery of the CWA's prohibitions."
The Lahaina facility, which serves West Maui, injects 3 million to 5 million gallons of treated sewage into groundwater each day. In 2011, an EPA-funded study used tracer dye to show conclusively that the Lahaina sewage flows with the groundwater into near-shore waters off Kahekili Beach, where it has been linked to algae blooms that smother the coral reefs and other degradation of this unique marine ecosystem.
Four Maui community groups represented by Earthjustice — Hawai'i Wildlife Fund, Sierra Club-Maui Group, Surfrider Foundation and West Maui Preservation Association — sued the County in 2012, seeking to protect the sensitive coral reefs at Kahekili, as well as public users of the popular beach park, from harmful pollution. In 2017, the U.S. Geological Survey, the State of Hawai'i's DLNR's Division of Aquatic Resources, and other experts published a peer-reviewed study documenting the ongoing, serious harm to the reef at Kahekili associated with the Lahaina facility's discharges to the ocean.
"This is a tremendous victory for those who use the Kahekili Beach and for all Americans who care about protecting our nation's oceans, rivers and streams," said Earthjustice staff attorney David Henkin. "No more can the County of Maui or other polluters attempt to circumvent the Clean Water Act by using groundwater as a sewer to carry pollution into the ocean or waterbodies."
The court also found that the Clean Water Act's plain language gave the County ample notice a Clean Water Act permit is required for the Lahaina facility.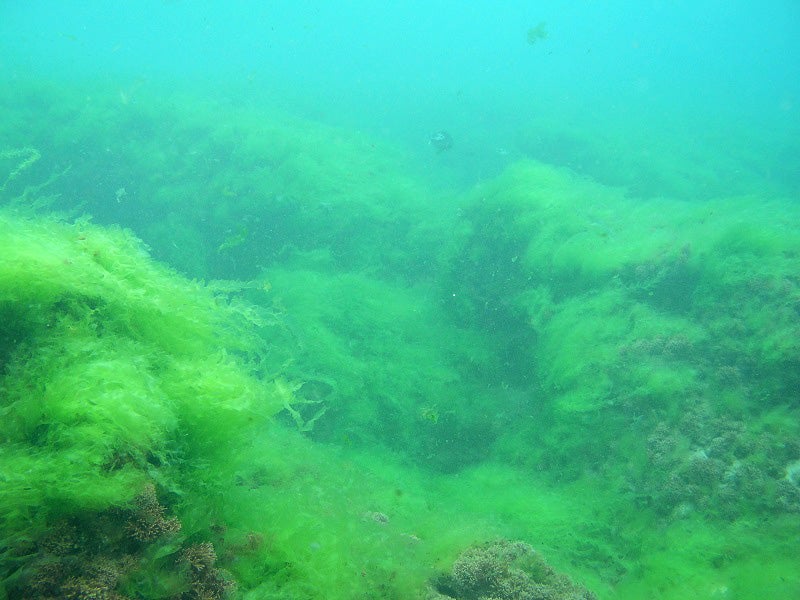 Earthjustice is the premier nonprofit environmental law organization. We wield the power of law and the strength of partnership to protect people's health, to preserve magnificent places and wildlife, to advance clean energy, and to combat climate change. We are here because the earth needs a good lawyer.