Interior Moves to Erode Key Protection Standard on Offshore Oil and Gas Drilling
Administration seeks to weaken rule enacted following BP oil spill amid push for new offshore drilling
Washington, D.C.
—
Only a week after the anniversary of the worst oil spill in U.S. history, the Department of the Interior today announced its intended rollback of protection standards enacted to prevent another Deepwater Horizon tragedy. The well control rule, finalized under President Obama in 2016, requires real-time oversight of risky drilling operations and precautionary failsafe measures to stop a spill when things go wrong. Interior officials began re-writing the rule after President Trump issued an executive order last year calling for offshore drilling controls — regarded as a "burden" by the fossil fuel industry — to be rolled back.
On a stakeholder call today, officials from the Bureau of Safety and Environmental Enforcement emphasized the number of provisions affected, not the substance of the protections they provide. While details will be clear once the proposal is issued, this rule change is clearly designed to take regulators out of the process rather than increase any oversight.
The following is a statement from Steve Mashuda, Managing Attorney for Oceans at Earthjustice:
"History has already taught us the lesson that when the oil industry drills, it spills. The administration's attempt to erode commonsense safety and environmental protections designed to prevent another tragedy on the scale of Deepwater Horizon is deeply troubling. With Interior's ongoing push for more drilling in the Gulf of Mexico and its proposal to open virtually every mile of coastline to new oil and gas rigs, now is not the time to tinker with safety and environmental standards. Americans deserve better than this dangerous and unnecessary race to expose our coastal communities and treasured marine environments to the risk of devastating oil spills. Our energy future lies in clean renewable energy, not at the bottom of the ocean — and not at the bottom of the regulatory barrel."
The draft rule will now be sent to the Federal Register to be published next week, and agency officials will accept public comment on the proposal for 60 days.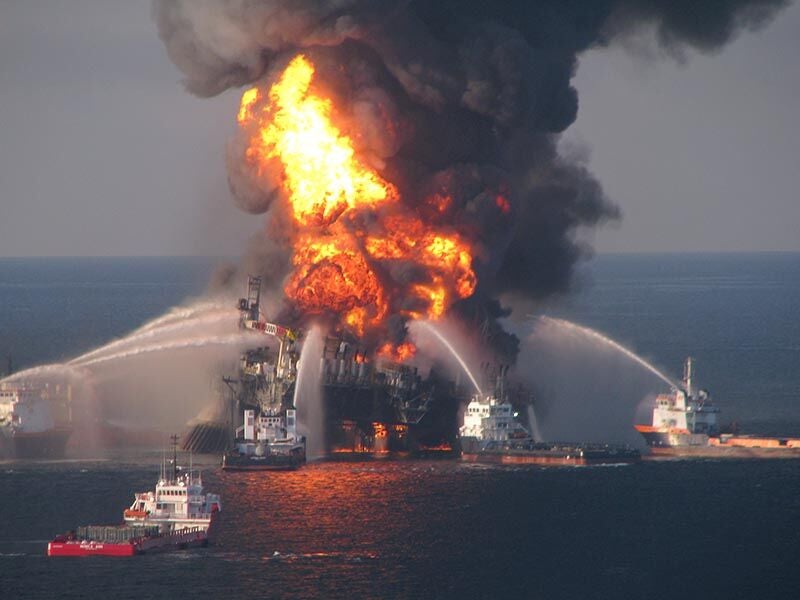 Earthjustice is the premier nonprofit environmental law organization. We wield the power of law and the strength of partnership to protect people's health, to preserve magnificent places and wildlife, to advance clean energy, and to combat climate change. We are here because the earth needs a good lawyer.